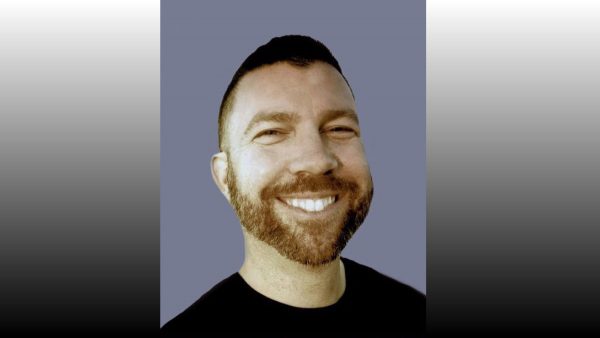 Boystown Media Inc,/WEHOville is a West Hollywood based corporation with a West Hollywood business license and pays West Hollywood taxes WEHO PRIDE ads were placed in three Los Angeles based media outlets, without a West Hollywood business license or that do not pay West Hollywood taxes. The bias at West Hollywood City Hall is clear. We approached Acting Communications director Joshua Schare to ask how he decides which media outlets to support.
What do you base your advertising decisions on?
The City's Communications Department oversees the City's communications work. This is guided by priorities directed by the City Council and by workplans in City Departments and Divisions. Generally, the City concentrates its communications efforts on media relations, extensive social media, a comprehensive website, and digital access to information and to public meetings. We enhance this with video, public service announcements (PSAs), a digital events and meetings calendar, and more. Our focus is to produce and distribute more than 250 news releases per year in an effort to distill and support clear information about City events, policy work, programs, and services, and we disseminate this information to reporters and community members. The City makes decisions about advertising on a case-by-case basis and determinations about advertising are made at the Division level throughout the City, based on coordinated media and outreach efforts. The City's Communications Department occasionally places paid advertising and the City Clerk's office, additionally, places ads for public notices in accordance with requirements as determined by law. The City and its Communications Department have limited advertising budgets and the City often uses public service announcement space provided in digital transit shelters, on street banners, and in kiosks and City facilities.
Is the target market for WEHO Pride, West Hollywood or Los Angeles residents?
Our efforts for WeHo Pride have a local, regional, national, and global reach and we're fielding inquiries from just about everywhere. The City's Communications Department is supporting a variety of public relations, communications, and marketing efforts to raise awareness for WeHo Pride in West Hollywood, in Los Angeles, and beyond the region.
If you should become the permanent Communications Director will your policy continue to exclude West Hollywood based media organizations such as WEHOville?
There is no such policy to exclude West Hollywood based media organizations. The City's Communications Department embraces a mission to continually establish greater public awareness and boost public participation in the City. We identify and use communications channels that foster awareness, increase understanding, and build support for City goals, projects, and initiatives while reflecting community concerns and supporting community values. On a personal note, I am deeply committed to a transparent and consistent dialogue between the City and the community, and to increased capacity to bring diverse perspectives together, allowing the City to maintain responsiveness, build trust, reduce the potential for conflict, and provide for better-supported and sustainable solutions and greater civic satisfaction.
Publishers Note: WEHOville and the city communications department have worked closely for over a year to bring you the most updated city news, press releases and surveys. The City's public information office is supposed to be fair and unbiased. Media equity and free speech are dead in West Hollywood.
_ _ _