Cannabis consumption lounges are about to be everywhere, but right now West Hollywood is home to the only one in L.A. area.
The Artist Tree's Studio Cannabis Lounge opened last month atop their three-story location on 8625 Santa Monica Blvd.
The lounge occupies the top two stories. Floor 2 features a trendy, restaurant-like seating area with a garden balcony overlooking the Rainbow District. The third floor is a wide-open, smoke-free space for comedy shows, musical performances, mixers, meetings and art exhibits. Non-cannabis food and beverages are available via Kitchen 24, Artist Tree's neighbor.
On exhibit now are pieces by artists Sinister Monopoly, Billy Morrison, and Jessica Czarnecki, as well as a special exhibit by Skut.
The Artist Tree was created by Lauren Fontein, Aviv Halimi, and brothers Avi Kahan and Mitchell Kahan, long time operators of licensed dispensaries in Southern California.
The Artist Tree Studio Cannabis Lounge is open daily from 11:00 AM – 10:00 PM at For details on upcoming events and to make reservations visit TheArtistTree.com and follow @TheArtistTree on Instagram.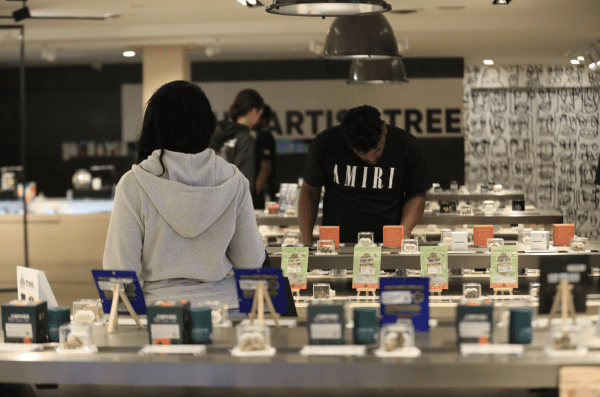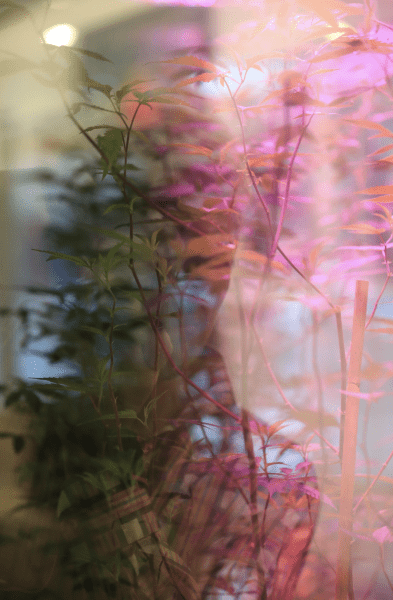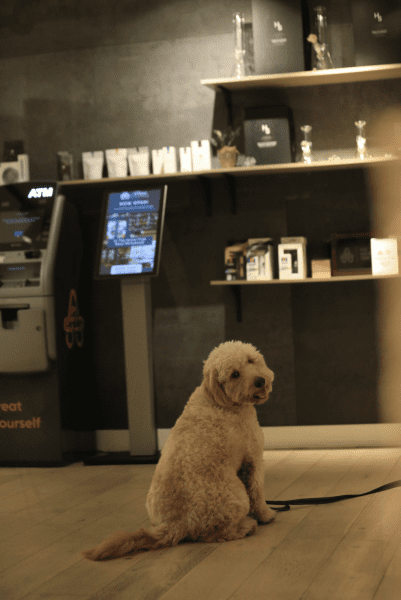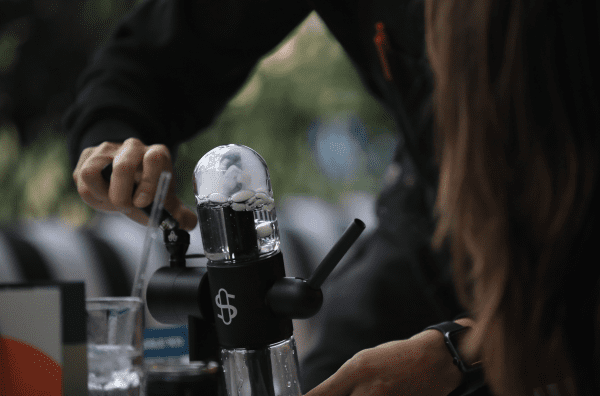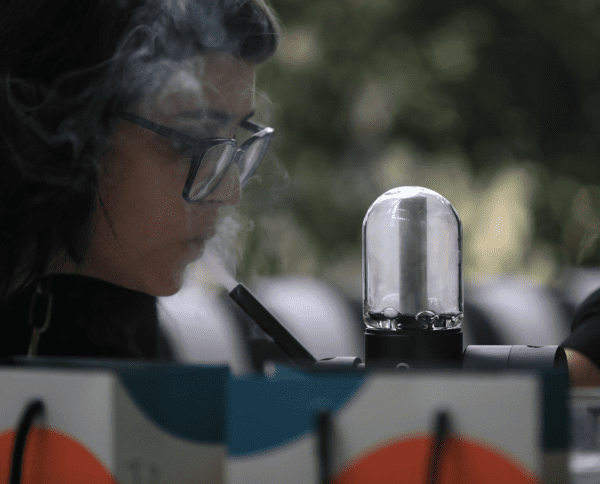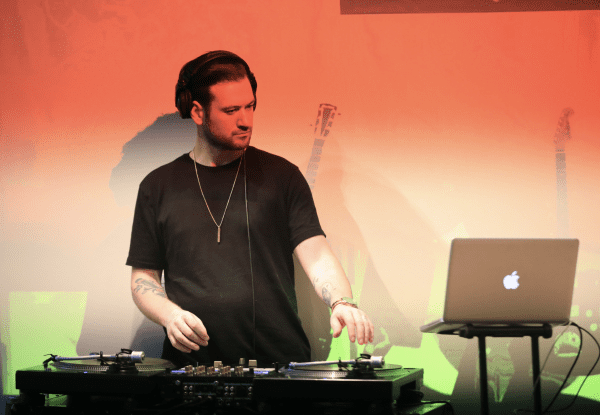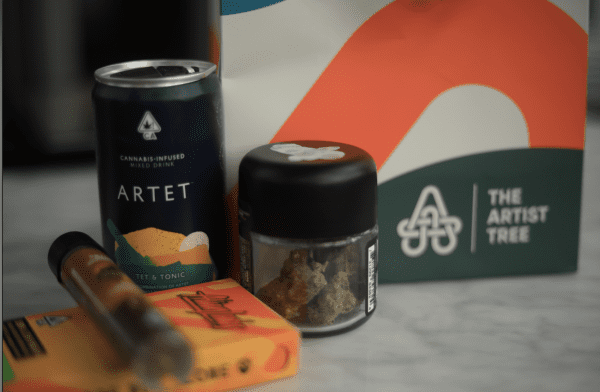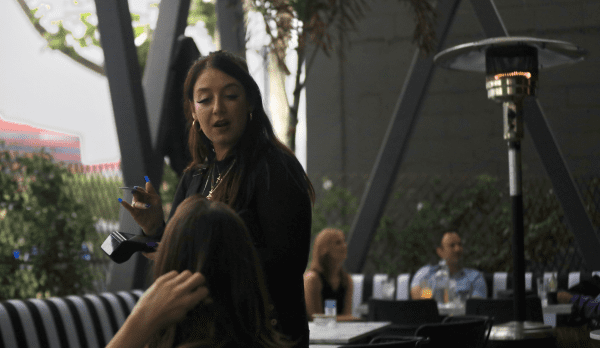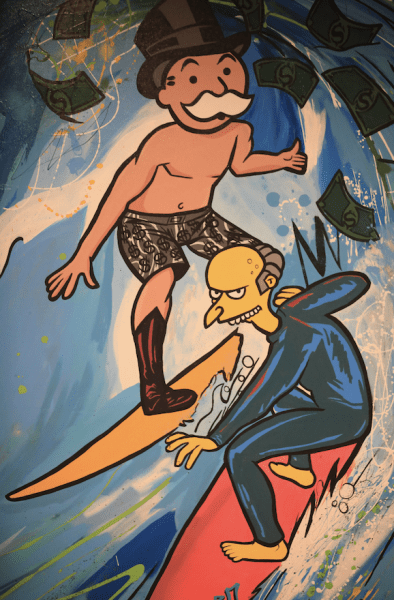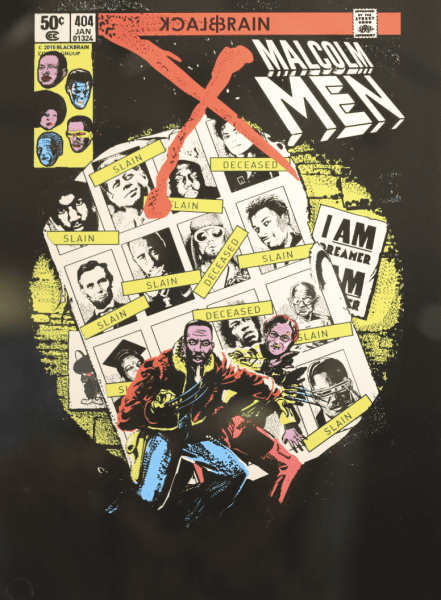 Photos by Brandon Garcia