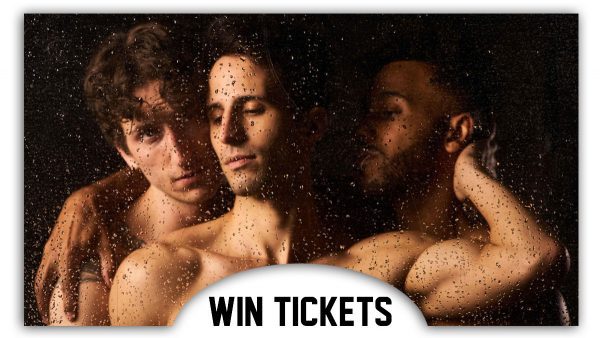 Michael G. Labarbera is the winner of our contest. Here is his winning submission:
"As the play centers on Gay male relationships I will confine my comments to that specific situation. For centuries, Gay men were denied any right to what was considered a 'normal' relationship by mainstream society so we had to invent what worked for us. Even though Gay men should have the right to a traditional relationship, each couple must have the right to create the relationship parameters that work for them. As long as none of the parties involved are hurting anyone else, or each other, it should not matter. A successful and loving open relationship is far better that a supposed monogamous relationship that is destroyed by lies and cheating. We should be allowed to celebrate how we are different from the mainstream as well as how we are the same."
WEHOville is proud to offer our readers a chance to see the sexy and thought-provoking play 'Afterglow,' now making its West Coast debut run at the Hudson Theater in Hollywood.
AFTERGLOW, the international hit sensation, is a raw, one-act play exploring the emotional, intellectual, and physical connections between three men and the broader implications within their relationships. Performances run Thursday, Friday, Saturday and Sunday through June 19.
To enter to win a pair of tickets to the show, tell us what you think about open relationships in a comment below. A winner will be selected at random from the comments. Good luck!