With Councilmember Lindsey Horvath advancing to the runoff in the County Supervisor race, her seat on WeHo City Council is up for grabs for a growing field of candidates. Mayor Lauren Meister will be the only incumbent defending her seat in November's election, as Councilmember John D'Amico is retiring and will not file for re-election.
Among those candidates is former Councilmember John Heilman, who served from 1984-2020. He was defeated in 2015 in the March election that brought Meister to the dais and Horvath to her first elected position on the West Hollywood City Council. Heilman bounced back in the June special election for the open seat left by Jeffrey Prang and then served until his defeat in 2020.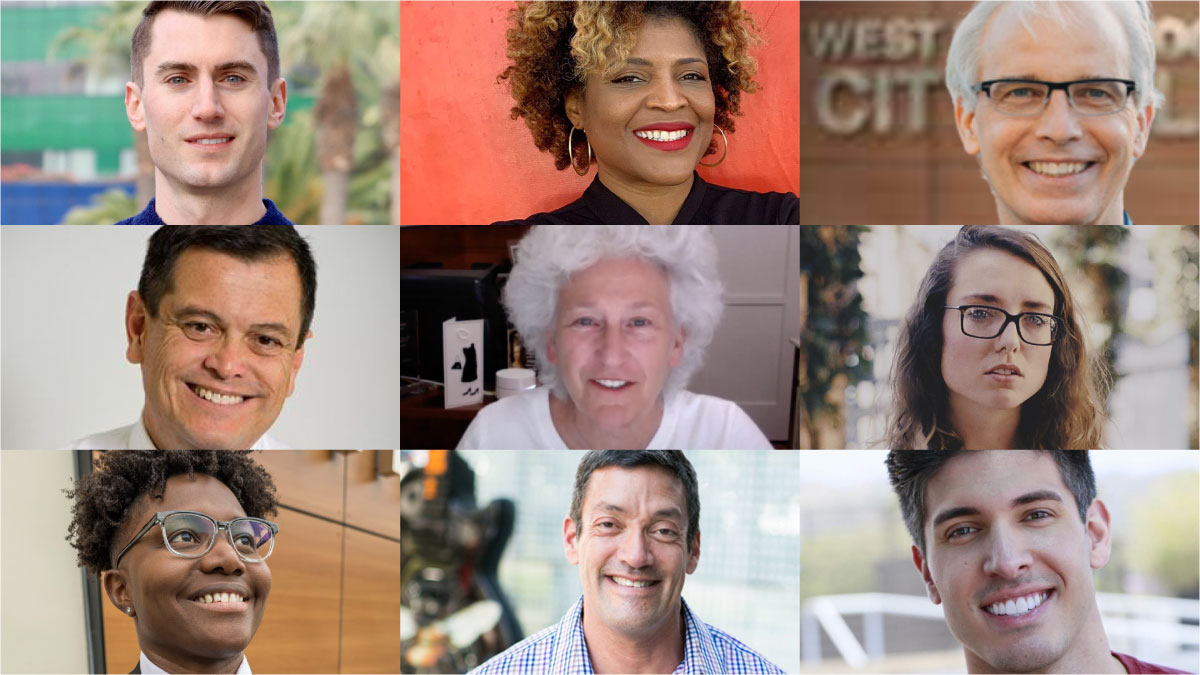 Other candidates who have declared their intention to run include Marquita Thomas, Chelsea Byers, Zekiah Wright, Robert Oliver and Jordan Cockeram.
Former Councilmember Steve Martin is expected to make his announcement in the next few days, and former Councilmember John Duran is "almost ready" to join the field, he said.
Ben Savage, a 17-year-resident of West Hollywood, also told WEHOville he intends to run. "I am planning a run and looking forward to bringing a new and positive voice to the Council," he said.
If all the above names are on the ballot, there will be 12 candidates competing for the three seats.