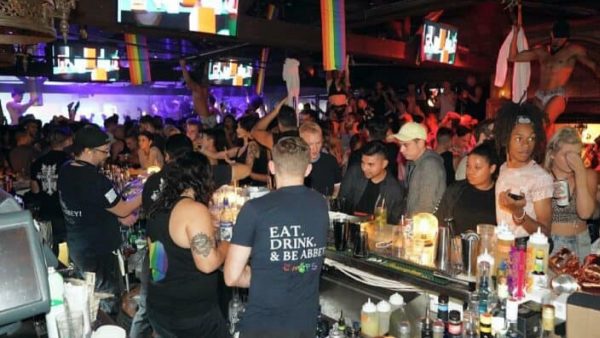 Bars in West Hollywood could serve alcohol until 4 a.m. if state Sen. Scott Wiener has his way.
The San Francisco Democrat's proposal, a provision to SB 930, would allow a later last call in WeHo, Coachella, Fresno, Oakland, Palm Springs and the city and county of San Francisco — all areas that supported a failed effort to extend drinking hours in 2018.
"Nightlife is important in our culture, it's important in our economy, and for a lot of cities, nightlife is important because it helps define us," Wiener said.
The change wouldn't take effect until 2025. The Assembly Committee on Governmental Organization is set to review the provision this month.