Three local artists and filmmakers put together this video juxtaposition of the Rainbow District's late night crowds versus the morning after scenes.
About the artists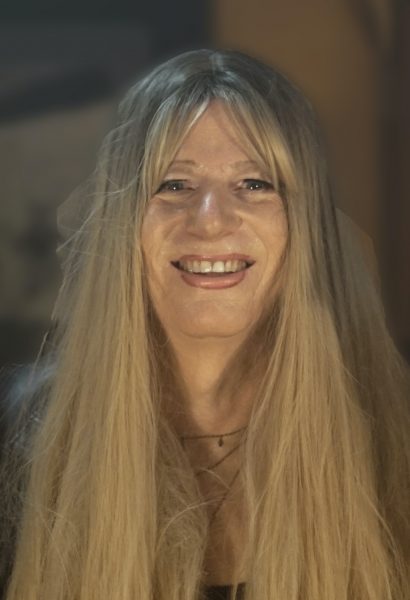 Donna Westwood helped with the music for this project, and as a trans singer/songwriter she will be performing locally in the coming months as part of the Donna Westwood Band. Donna has been very active in the trans community, and her affection for West Hollywood is rooted in the fact that it was partly through living here that she took the step of coming out as trans to her friends. It is a process that she is still going through, but nights out in the bars along Santa Monica Blvd have become a lifeline – she calls it the one place that "Don can be Donna without the pretense."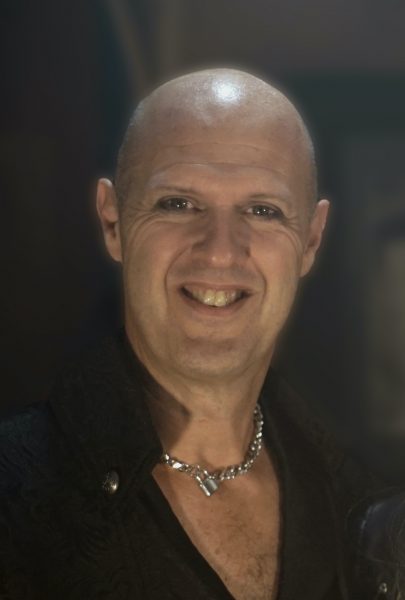 Fletcher Crossman is a British filmmaker and musician, and he has lived in West Hollywood for six years. During that time he has taken many pictures of life in this area, and was awarded a WeHo Arts Grant in 2020 for his work in music. Fletcher has become increasingly interested in the dichotomy between the colorful and decadent party life in the area and the social problems that exist here – in particular the issues of homelessness and suicide prevention. It was Fletcher's initial work documenting this dichotomy that eventually led to the video, "West Hollywood – Late Night and Early Morning."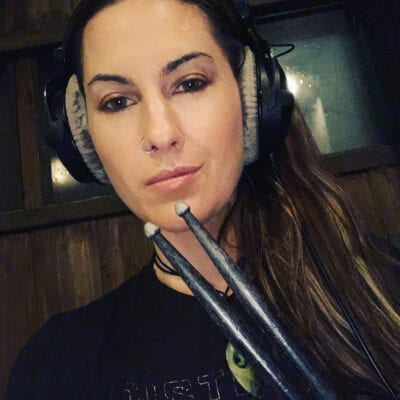 KT Sharp is a New Zealand born musician and film editor, and has worked with Fletcher and Donna in musical projects for several years. As someone who has herself experienced hardships, KT is particularly interested in using her voice to amplify the needs of the weakest in society, and was instrumental in helping us frame the concept of this video in a way that wasn't 'preachy or judgmental'. The aim was simply to reflect on the two sides of West Hollywood that surround us every day.