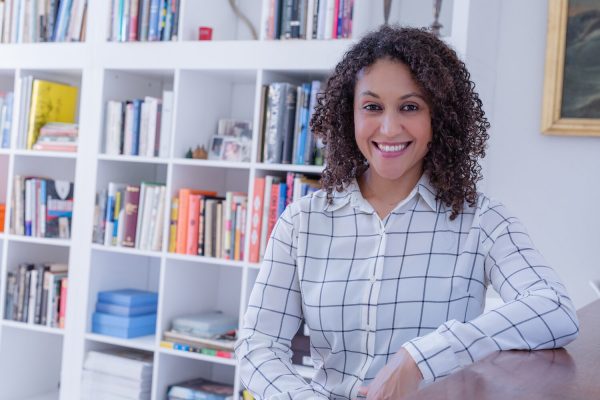 Thank you Councilmember Erickson for taking me under your wing years ago and supporting my ideas and my ambition to serve the city in ways I never saw myself doing. 
Thank you Mayor Meister for recognizing my work in the community and appointing me on the Lesbian and Gay Advisory Board. 
Thank you Councilmember Horvath for taking the time to meet with me years ago to understand my experience as a queer women of color in this city and taking steps towards creating an inclusive culture. 
Council member DAmico, I remember meeting with you right before the pandemic and we were on the verge of making changes that would amplify lesbian visibility and the Dyke March. We did not get our chance but it's ok I've watched how specifically in the last two years you have taken courageous action and positions on items that came before the council. I appreciate you. 
I am proud of the work I've done with all of you as well as my colleagues that I served with. 
Tonight is the closing of one chapter but it's not goodbye. I'm truly grateful for my blood family and chosen family sitting behind me and all community members that have made me the person I am today. 
Lastly, thank you Mayor Pro Tempore Shyne for this honor. You have impacted my life and this city in the most wonderful ways. Ways that will continue to inspire others to lean in from the heart.
May I just ask all those who are listening today; may each of us remember that we have a choice: a choice to learn from each other and listen to each other. Do not let our differences be our demise. 
The marginalized people of this country have been and continue to be in the fight of their lives. If we can't learn how to heal ourselves, our pain, our anger, our grief and unite – then we have already lost. The issues that we are collectively facing are too great. May our unity go beyond the marches and press releases. This country is deeply traumatized. May all of us find healing while remaining resilient in our determination for liberation.