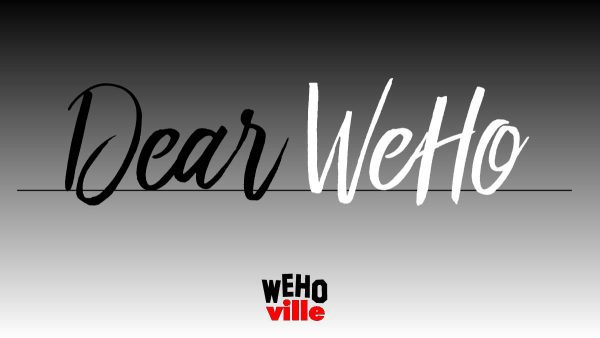 Dear Council,
Respectfully, if a bucket of glue or a stale cracker is on the ballet challenging Councilmembers Sepi Shyne, Lindsey Horvath or John D'Amico, either will have my vote.
Now that I have your attention, for these three who voted to reduce the amount of funding for our safety and protection from the contracted LA County Sheriff, I will side with any other representative than you since you are not representing me or your constituents, having acted against overwhelming public opinion and creating a more dangerous city by reducing law enforcement. You are all personally and certainly morally responsible for any ensuing crimes against the people of your district.
It is abundantly clear that you are endangering me and my family's safety at a time when crime is elevated and you are failing us. Please explain to me how defunding police at this time has become a priority for you.
If there has ever been a single issue reason to vote you out of office, this willfully reckless act will insure that I will not only vote you out, but will champion for others to do so as well. Thank you for galvanizing a movement to oust you from office in order to prevent any further degradation of our fair City.
Thank you to Councilmembers Lauren Meister and John Erickson. You not only have my future vote, but will also be receiving all the support I can throw your way, professionally and personally, for your reelection campaigns.
Shame on the council members who voted to make West Hollywood more dangerous and reduce our safety and law enforcement protection. Your vote alone, aside from its material impact, also comes at a cost in optics making West Hollywood appear to be lawless. It further sends a signal to invite criminals to target a community whose leaders now have voted to demonstrate its lawlessness and lack of law enforcement support.
I'm all for adding private security ambassadors, but not at the expense of true law enforcement officers and deputies.
This is unconscionable, but it is not too late to rectify your horrid mistake of combined judgment.
Very truly yours,
Kurt Knutsson
Norma Triangle resident and voter
---
Hello,
I am a thirty year condo owner in West Hollywood.  I have always appreciated the city services until now.
West Hollywood has lost its credibility letting four sheriffs go and hiring citizens is walk around as part of safety protections.
This is a joke!
I question our city council and want explanations!
Sincerely,
Pam Gates