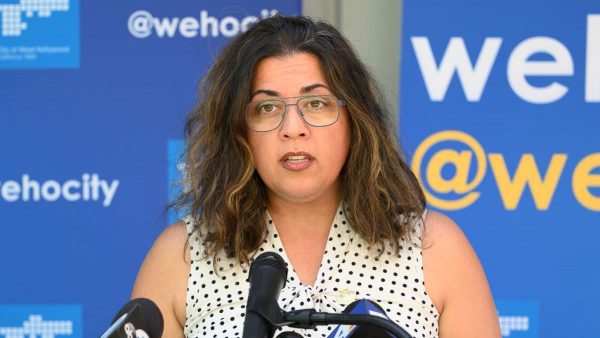 Despite misinformed news articles and political spins Monday night, we actually increased the funding to our community safety department. My motion maintained funding for supplemental patrols by LASD, added an additional Entertainment Policing Deputy and added 30 ambassadors to be the eyes in our residential neighborhoods. What we are trying to do is readjust levels in a fiscally responsible way.
In 90 days, we will replace two deputies out of 61 as a reallocation of funding to pay for the above, which means net minus one deputy in 90 days. It is a slow, pragmatic solution.
Some are happy and some are not. It is a compromise that provides a different solution based on what has proven to improve safety re bbb patrolling our streets. We will monitor this reallocation in nine months and decide if it makes sense to reallocate the funds from three more deputies.
I will listen to the facts, data and input from our residents. Incidentally, the same night I brought forward and passed an item that provides our law enforcement with the tools they need to arrest criminals who steal catalytic converters from cars parked on our streets.