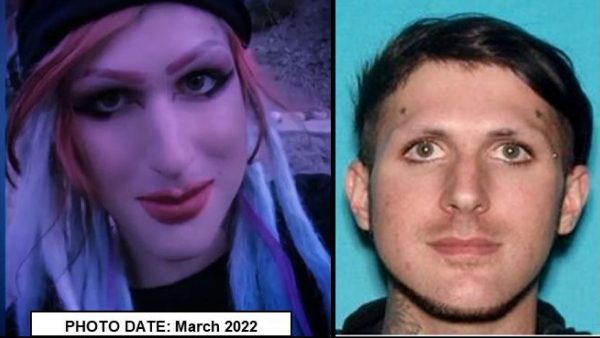 Authorities Tuesday sought the public's help to locate a 26-year-old man with schizophrenia and bipolar disorder who was last seen in West Hollywood.
Matthew Dignard, also known by the nicknames "Matticus" and "Matty," was last seen in March in the area of 8700 block of Santa Monica Boulevard, according to the Los Angeles County Sheriff's Department.
Dignard is white, 6-feet-1 inch tall and weighs 145 pounds, with brown hair and green eyes. He also has tattoos of a star on each of his temples, a gray and black flower on his neck and multiple unspecified tattoos on his legs.
Anyone with information on Dignard's whereabouts was asked to contact the LASD Missing Persons Unit at 323-890-5500. Anonymous tips can be called in to Crime Stoppers at 800-222-8477 or submitted online at lacrimestoppers.org.