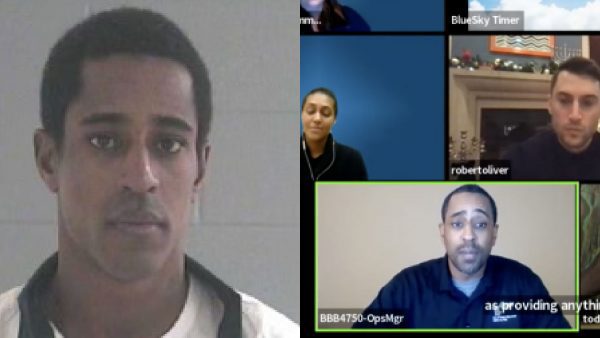 The operations manager of WeHo's Block by Block program, Shea Gibson, was once charged with murder and armed robbery and was convicted of voluntary manslaughter in Georgia, according to criminal records. He apparently served more than 8 years in prison on the manslaughter charge.
And city officials — including then-Mayor Lindsey Horvath — have been aware since at least September 2021.
According to a background check on BeenVerified.com, Gibson was charged with murder and armed robbery for an incident in March 1995. Prosecutors chose not to pursue those charges in lieu of a voluntary manslaughter charge, for which he was convicted.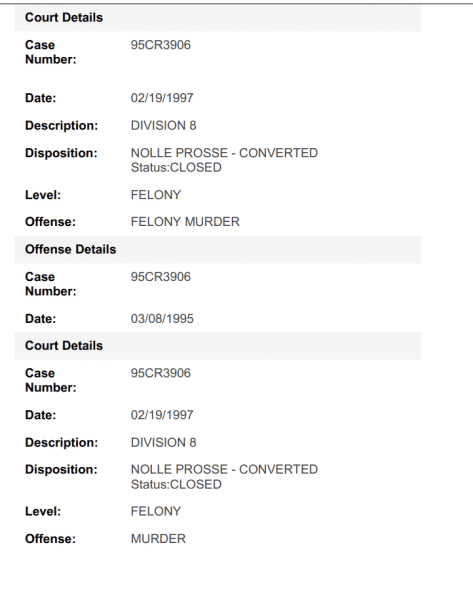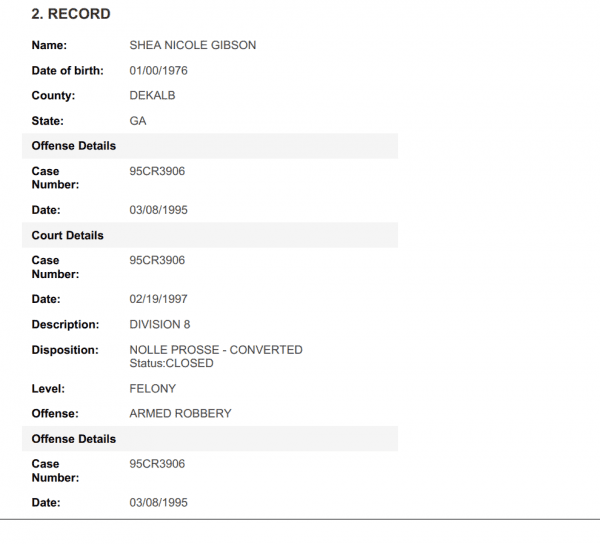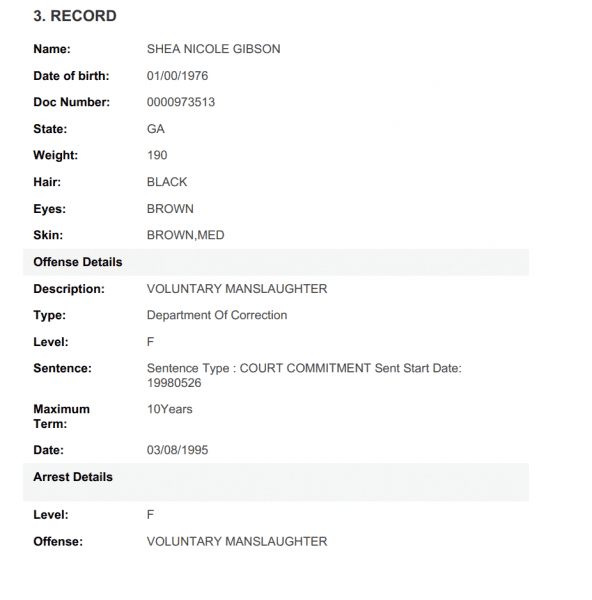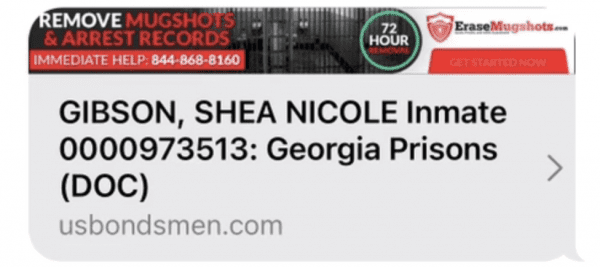 West Hollywood last week decided to move a significant amount of its public safety budget for the next two years into the hands of the the Block by Block program, which will gain 30 security ambassadors to patrol city streets, as it reduced funding to the Sheriff's Department funding.
WEHOville reached out to Gibson last week for an interview and was declined. Danny Rivas, the new director of Public Safety, was asked if he had any knowledge of Gibson's record.
An email sent to WEHOville appearing to be dated September 14, 2021 shows that the City Council members had prior knowledge of Gibson's record before voting to defund the sheriff and add additional funds to the Block by Block security ambassador team under Gibson's command. The source is redacted but the letter is addressed to Mayor Lindsey Horvath and City Council staff .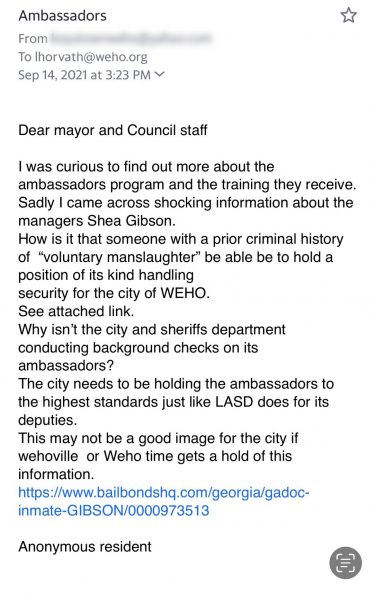 Dear Mayor and Council Staff,

I was curious to find out more about the ambassadors program and the training they receive. Sadly I came across shocking information about the managers Shea Gibson. How is it that someone with a prior criminal history of "voluntary manslaughter" be able to hold a position of its kind hnading security for the city of WEHO. See attached link. (the link is no longer valid) .

Why isn't the city and sheriffs department conducting background checks on its ambassadors?

The city needs to be holding the ambassadors to the highest standards just like the LASD does for its deputies.

This might not be a good image if wehoville or weho times gets a hold of this information.

Anonymous Resident.
Despite knowledge of Gibson's record and lawsuits pending against Block by Block as reported here in WEHOville, City Council did not raise any concerns during public discussions of defunding the sheriff and adding funds to a program under Gibson's command, or a program in which the City of West Hollywood has no oversight over the personnel who are hired.
WEHOville then contacted Community Safety Director Danny Rivas, who was apparently unaware of the charges. He responded Thursday with the letter below.
Hi Larry,

Thank you for bringing to my attention and as you aware Block by Block was recently awarded a contract in June 2022 following the City's request for proposal (RFP) process. We will be following up with Block by Block concerning their hiring checks and practices to ensure it follows those listed within the RFP.

Respectfully,

Danny
According to his LinkedIn profile, Gibson has been with the Block by Block program since 2013.