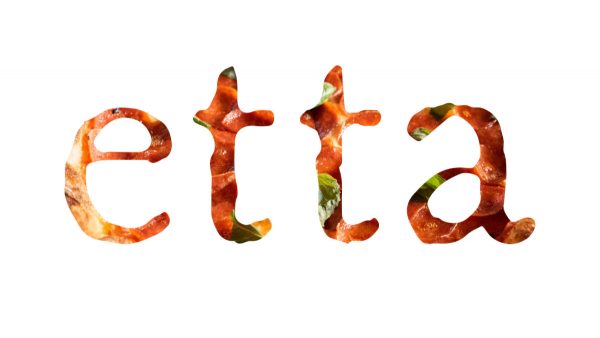 etta, a Chicago-based wood-fired pizza chain is reportedly planning to open in West Hollywood sometime in 2023.
NAME: etta
WHAT THEY SERVE: Pizza/Pasta
LOCATION: Undisclosed
IN THEIR OWN WORDS: "Centered around a wood-fired hearth, we create sophisticated yet familiar dishes using expert cooking techniques. With a frequently updated menu of wood-fired pizzas, housemade pastas, and farm fresh salads, etta is a celebration of rustic cuisine that is thoughtful of the season."
YELP REVIEW OF CULVER CITY LOCATION: "This place is absolutely stellar. … Stick with their oven pizzas. You can't go wrong – tasty, non-greasy, flavorful and even the crust tasted great. I normally don't even like crust but it was great here." — Mickey H.