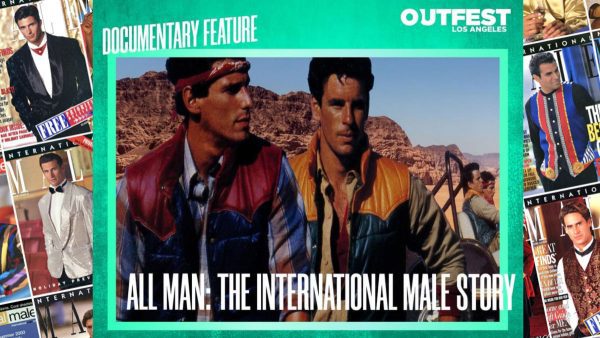 A seminal moment in West Hollywood's history will be screened for audiences at this year's Outfest LA Film Festival, which empowers storytelling from LGBTQ+ artists from all over the world.
One of this year's most anticipated films is ALL MAN, the International Male Story. Produced by Peter Jones and directed by Bryan Darling and Jesse Finley-Reed the film premiered June 12th at the Tribeca Film Festival to sold out audiences and rave reviews.
The 'International Male' catalog shaped a generation of men growing up in the 70's, 80′, and 90's, and was a staple in gay culture. The International Male retail shop in West Hollywood at the corner of Santa Monica and La Peer was the foundation to what then was called 'Boystown'.
Local West Hollywood residents were models in the catalog that was mailed around the globe. International Male was the epicenter of gay male culture in the late 70's and 80's before the internet was introduced to the world.
James Klieinmann of the Queer Review wrote: A highly pleasurable ride through late twentieth century fashion that'll delight those who cherished their time with International Male as much as those discovering it for the first time.
Dan Callahan of the Wrap wrote: Manages to cover a lot of territory in a compact 83-minute running time, while striking the same balance between sexy and peculiar that makes the catalog such a hard-to-parse artifact of its era.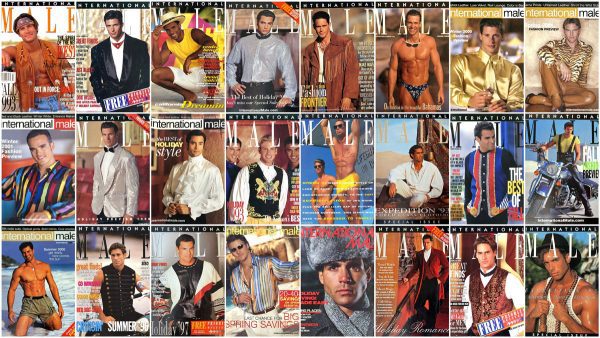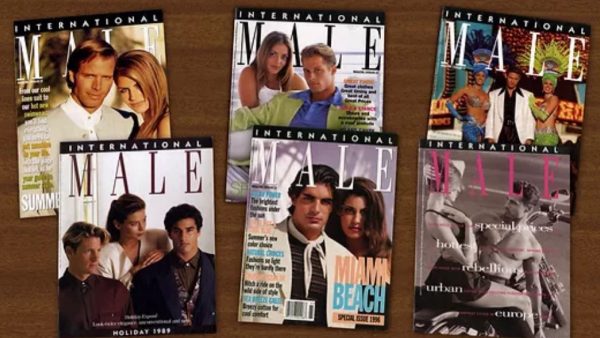 The documentary interviews former employees and models of the catalog including Matt Bomer, Brian Buzzini, Parvesh Cheena, John Coulter. Two West Hollywood residents are also featured in the film. Christopher Garcia, a long term resident of Poinsettia Drive, was an assistant store manager and catalog buyer. Larry Block, owner of the BlockParty/YMLA retail stores and managing director of WEHOville, is also featured in the film.
"While the story brings us close to the origins of the catalog before its sale to Hanover, it missed the truly boom years when we went global. There is room for a sequel" noted Block.
"To me it was landmark that generated a lot of the energy to West Hollywood to become the Creative City," said Christopher Garcia. "People used to travel from all over and come to West Hollywood with the catalog in their hand. International Male was the anchor. They all came."
"Sometimes the young guys.. had older guys that 'cared' for them.. the young guy would come in and tell us what they wanted the older guy to buy for them. I kept a book. Everybody worked it!"
The Outfest Los Angeles LGBTQ+ Film Festival will be held July 14-24, 2022. Tickets for individual screenings can be purchased here.