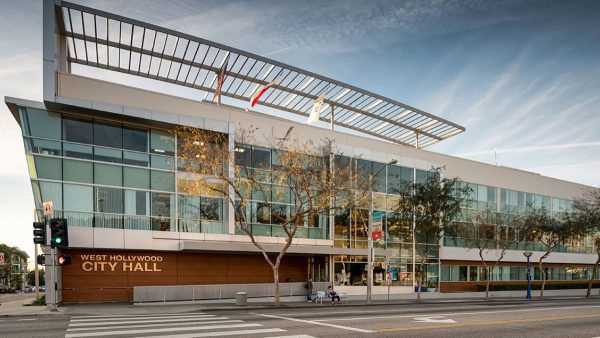 It pays to work for the city.
With WeHo City Council having passed a budget for the next two fiscal years that controversially reduces funding for the L.A. County Sheriff's Department while approving a 5.5 percent base raise for all municipal staff members, WEHOville wondered how much City Hall's top staff members were earning.
They're not doing so bad.
Only a handful of the top 100 highest-paid staff members earned less than $200,000 in 2021, according to transparentcalifornia.com.
Former City Manager Paul Arevalo was the top earner of 2021, receiving more than $700,00 including benefits. Lisa Belsanti, fired from her position as communications director, pulled in more than $500,000 annually. Municipal employees such as arts coordinators, code compliance officers and community program coordinators all made upwards of $200,000 for the year.