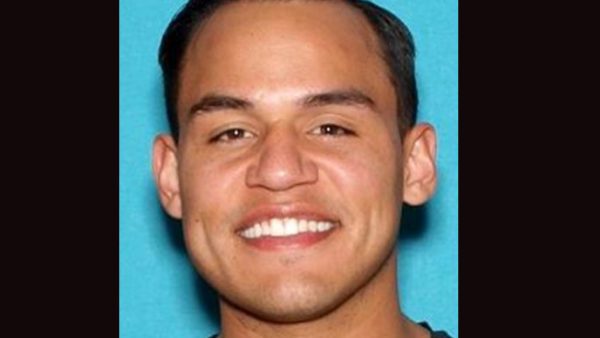 Authorities Wednesday sought the public's help to locate a 30-year-old man who was last seen in West Hollywood.
Joshua Andrew Chance was last seen about 11 p.m. July 9 in the 1000 block of North Hayworth Avenue, according to the Los Angeles County Sheriff's Department.
Chance is Hispanic, 5-feet-10 inches tall and weighs 150 pounds, with purple and pink hair and brown eyes. He also has a tattoo of an Egyptian eye inside a triangle on the top of his right foot and a tattoo with the words "Live fast, die last" on his back near his left shoulder.
Anyone with information on Chance's whereabouts was asked to contact the LASD Missing Persons Unit at 323-890-5500. Anonymous tips can be called in to Crime Stoppers at 800-222-8477 or submitted online at lacrimestoppers.org.