Celebrity hairstylist Harriet Sagalow, who for 21 years ran the Sagalow Hair Studio at 922 N. Laurel on the edge of West Hollywood, has died at age 75.
Sagalow started her career in the top salons on Michigan Ave. and Oak Street in Chicago.
When she moved to Los Angeles, she found a wealth of work in Hollywood productions and won a loyal clientele that included Jane Fonda, Clint Eastwood, Olivia Newton John, Brooke Shields, Jon Bon Jovi and Debbie Reynolds.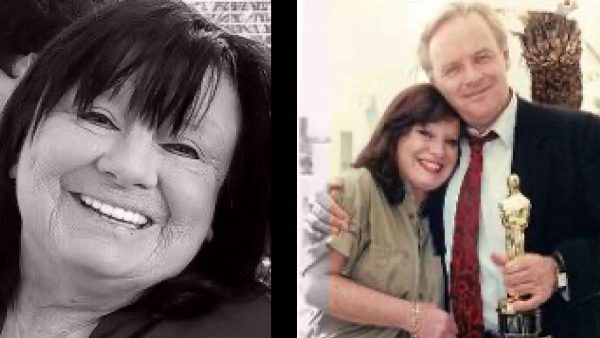 She was perhaps best known for her work as a key hair stylist and makeup artist on Judge Judy, for whom she crafted a unique and enduring look.
Funeral services will be held Friday, July 22. In lieu of flowers, memorial contributions may be made to Leave No Paws Behind, www.leavenopawsbehind.org.