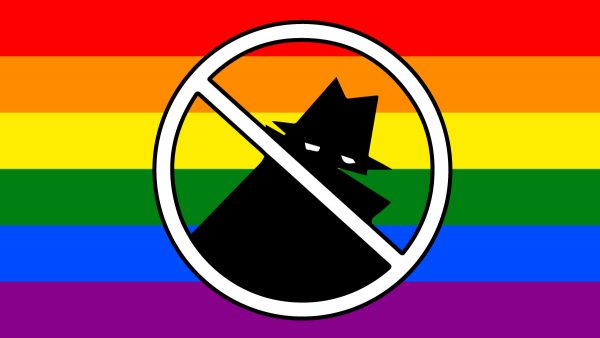 Gosh — leave my hometown for a few weeks and return to a strange place.  I'm referring to the City Council vote to reduce our police protection by dropping five deputy positions.  Actually, I heard about this action from a friend who read about it in the Drudge (sp?) Report, a right-wing financial journal.
Then, of course, on the front page, of the LA Times on July 19.
If I correctly understand the details of the Council's decision, we are to lose five deputy positions but replace therm with an unspecified number of Block By Block security guards.
Really? To replace sworn, uniformed police who have powers of arrest with "security guards" in a time of increased lawlessness seems absurd.
My own experience with the Block bike patrols was when my wife asked two of the security guards to report a man, still in their view, who was exposing himself to her, their response was that she should call the sheriff herself. Why do we need these people?
Instead, what I'd like to see is a return to a well-organized WATCH program involving both the residential and the commercial communities and fully sponsored by the city – as once we had. We all have the initial responsibility of caring for ourselves, the city supplies the mechanisms – for which we pay.  As for the deputies – on what basis do we hire them? A l a carte or a package plan? How do we negotiate with the sheriff?  Is the commercial community involved? As you can see there's an awful it to discuss, not just a few numbers.
Thankfully, our political system still allows us to reflect upon the people we elect to serve us and to review their service and actions on a regular basis. Elections are coming. 
But first comes the period which I have called the Silly Season, borrowing that term from a Boston newspaper columnist of long ago. He was referring to the extent to which some political candidates would go with extravagant promises which even the dullest voter would know to be silly. That period is just ahead of us. We must consider candidates for our City Council who have some real world experience, who demonstrate a knowledge of the city and its seriously diverse population, of its history and have a realistic vision of its future — and not waste time in sorting out one's pronouns.
Age doesn't matter: maturity is paramount.
West Hollywood, like every other municipality in the country, is facing challenges and prospects never before encountered. An unpredictable climate and an unstable national government will test the most able. Let's not fail ourselves this time.