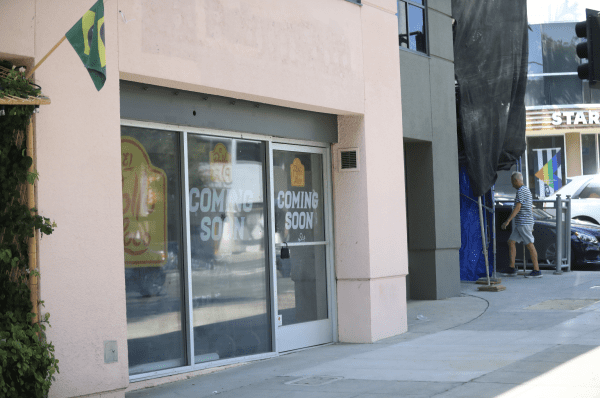 8601 SANTA MONICA BLVD. — EL POLLO LOCO
El Pollo Loco is moving toward an opening later this summer. The hopes are for a pre-Labor Day opening.
8612 SANTA MONICA BLVD. — JOHN REED FITNESS
Meanwhile across the street, John Reed Fitness has been hit with delays from City Hall that have pushed their opening date out to the end of the year.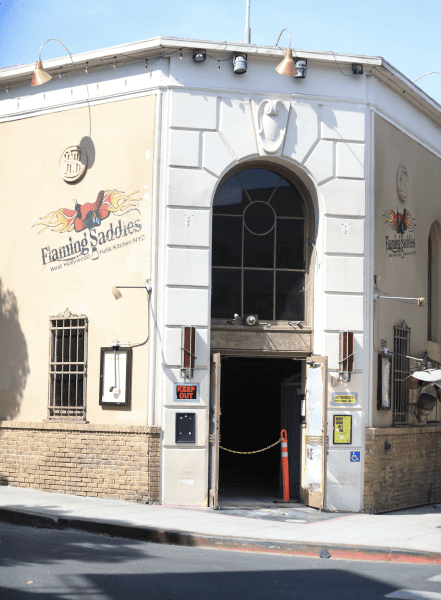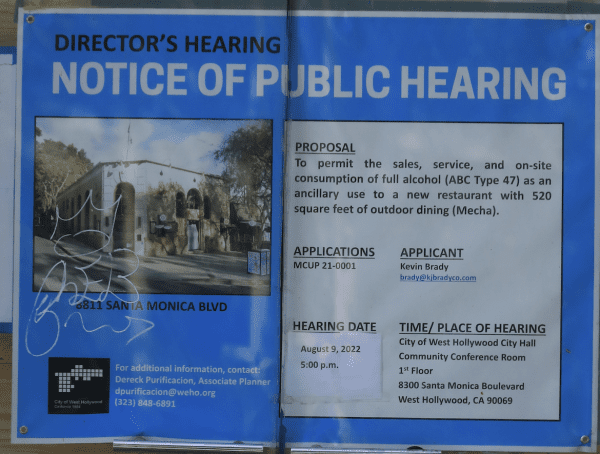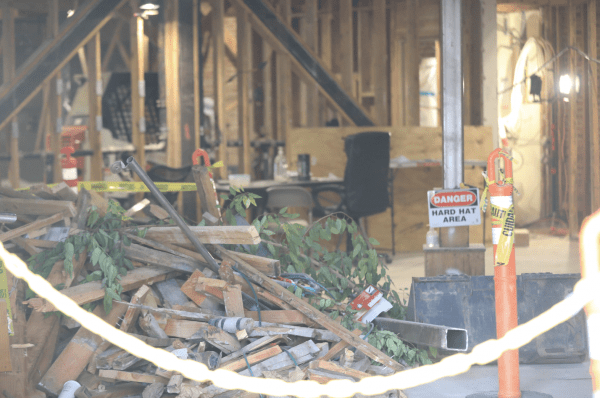 8811 SANTA MONICA BLVD. — FANTOM FLOWER
Fantom Flower at the former Flaming Saddles is moving along. A public hearing has been set for 5 p.m Aug. 9 for "alcohol service" on the main floor. Construction crews tell me they are still a year away from their opening date.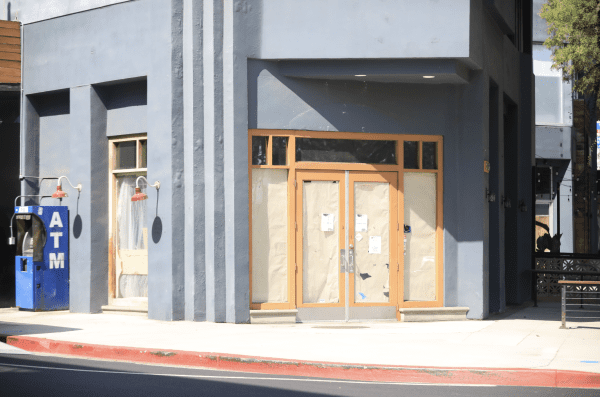 8735 SANTA MONICA BLVD. — CRISPY PORK GANG THAI
Crispy Pork Gang Thai, located at the old Coffee Bean, has pulled out of their lease. A note on the door shows that the possession is in the landlord's hands. That happens when a tenant does not pay the rent and a contract is in limbo.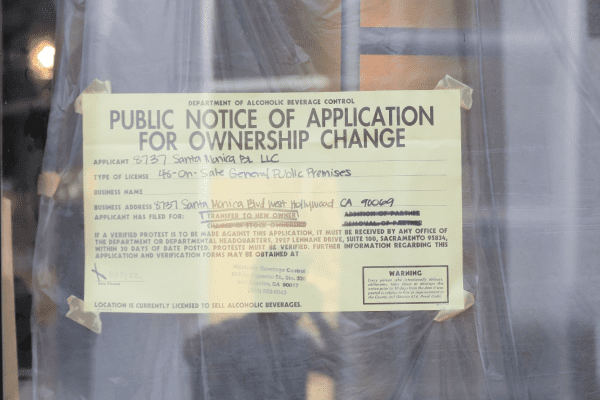 8737 SANTA MONICA BLVD. — DOLLY SHINE
Right next door at the former Gym Bar, a new gay bar, possibly called Dolly Shine, is on the verge of opening. Red tape reportedly delayed its opening earlier this summer.
And that's all folks!