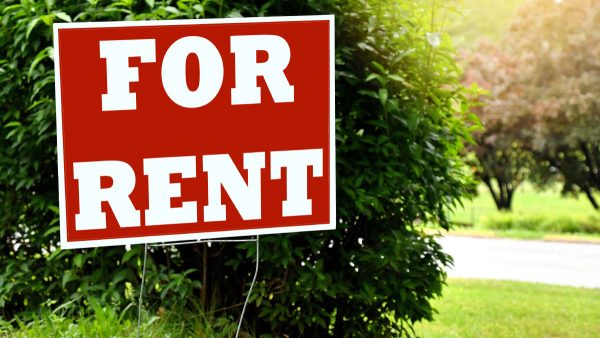 It's expensive to rent an apartment in WeHo, and it's not getting any cheaper.
West Hollywood ranked 2nd on a list of the most expensive cities to rent in the Los Angeles metro area. The survey by Zumper, released this month, clocked the median West Hollywood rent at $2,890 for a one-bedroom unit.
Topping the list was the city of Santa Monica, where it costs an average of $2,920 to rent a place. Laguna Beach came in third, with $2,820.
Inglewood, Long Beach and Hawthorne were the least expensive cities on the list, with median rents all below $1,800.
Rents overall have increased 20 percent over last year, according to the survey.