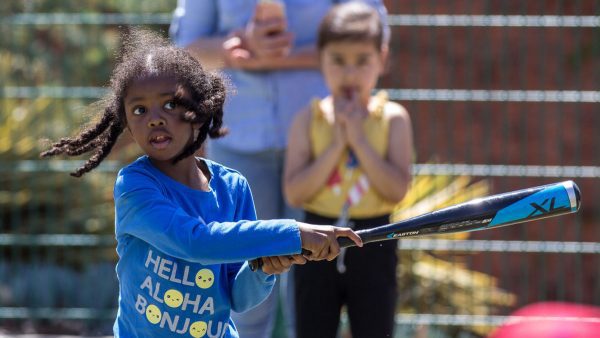 West Hollywood will receive $285,000 from the L.A. County Regional Park and Open Space District, part of $9 million generated by a parcel tax voters OK'd in 2016.
The county considers WeHo a city with very high park space needs. The city will be able to use the funds on park projects.
"Park equity is our core objective, and the Technical Assistance Program helps even the playing field for park projects in our high and very high need communities," said County Supervisor Holly Mitchell.