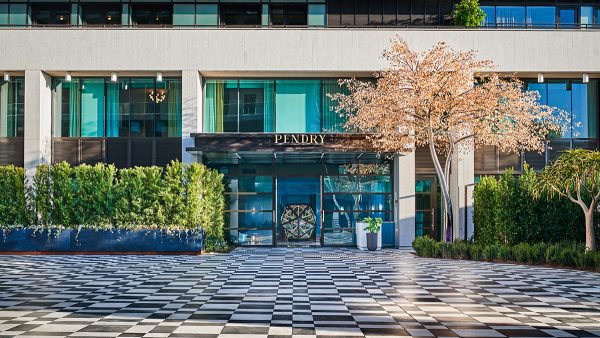 A penthouse at the Pendry Residences West Hollywood sold for $21.5 million this month — the record highest sale of the year and the fourth highest of all time in the L.A. area.
The property is nearly 10,000 square feet in size and fills the entire 10th floor of the Pendry. It's one of 40 residences inside the building, the cheapest of which is $5 million. Fewer than half remain available.
$35 million remains the record sale price in the area, which happened in 2010, according to the LA Business Journal.