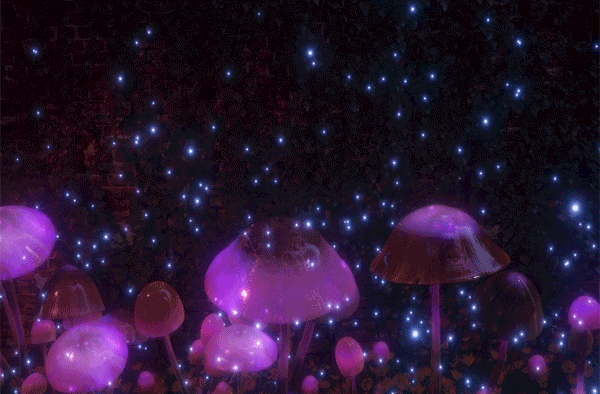 Highlights from City Council's latest agenda.
Takeout Alcohol
Council will decide whether to make the COVID-era rules that allowed bars and restaurants to sell alcohol for "off-site consumption" permanent.
AGENDA ITEM:2.E
WILL IT PASS? ✅
Standard Hotel
The Historic Preservation Commission recommended the former Standard hotel on Sunset Blvd. be designated a local cultural resource.
AGENDA ITEM: 2.G
WILL IT PASS? ✅
Women's Equality Day
Plans include a "Women's Equality Day Activation" on Aug. 27.
AGENDA ITEM: 2.H
BUDGET: $5,000
WILL IT PASS? ✅
Cryptocurrency Scams
WeHo thinks the public needs to be educated on financial and "romance" scams.
AGENDA ITEM: 2.I
WILL IT PASS? ✅
Transvagina Diaries
Hollywood NOW is staging the TransVagina Diaries in November. WeHo might sponsor.
AGENDA ITEM: 2.J
COST: $10,000
WILL IT PASS? ✅
Antisemitism Summit
The Jewish community and city leaders will meet to address anti-semitic graffiti and flyers.
AGENDA ITEM 2.K
WILL IT PASS? ✅
Park Debt
The final (?) cost of West Hollywood Park continues to balloon from its original budget of $73,888,000. Council will decide whether to authorize $6,305,767 more to close out the project.
AGENDA ITEM: 4.B
WILL IT PASS? ✅
Block by Block Contract
After voting to defund the sheriff, City Council looks ready to invest in its squad of unarmed security guards and handing them much greater responsibilities in WeHo public safety. This will pay for 30 additional guards, foot patrols, kiosks and guard posts and two electric bikes.
COST: $1,954,367
AGENDA ITEM: 4.D
WILL IT PASS? ✅
Decriminalizing Mushrooms
Possessing shrooms in WeHo might be declared a low priority crime for the police.
AGENDA ITEM: 4.E.
WILL IT PASS? ✅
TO PARTICIPATE BY PROVIDING WRITTEN CORRESPONDENCE OR AN E-COMMENT:
Members of the public who wish to comment on matters before the City Council are strongly encouraged to submit written correspondence to publiccomment@weho.org or submit an E-Comment by visiting www.weho.org/wehotv no later than 2:00 p.m. on Council meeting day. Note: Written Correspondence and E-Comments will not be read into the record during the City Council meeting; however, correspondence received by 2:00 p.m. will be forwarded to the City Council and posted on the City's website as part of the official meeting record. Your comments and information will become part of the official public record. If you do not want your personal information included in the official record, please do not include your address and/or phone number.
TO PARTICIPATE BY PROVIDING PUBLIC COMMENT BY TELEPHONE:
(Please note: This option is to provide public comment via phone ONLY. To view the meeting, please see information on how to view the meeting provided above.)
You are strongly encouraged to e-mail the City Clerk at publiccomment@weho.org no later than 2:00 p.m. on the City Council meeting day, to be added to the Public Speaker List for the meeting. Please include your name, the phone number from which you will be calling, and which item you would like to speak on.
Dial-in 10 minutes prior to the start of the meeting (the meeting begins at 6:00 p.m.)
• Dial-in #: 669-900-6833 • Meeting I.D.: 863 6408 8893, then #