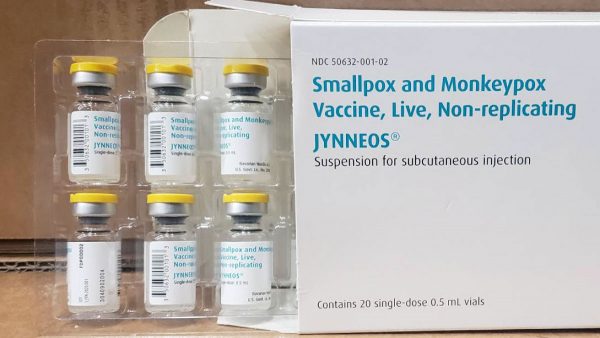 The Biden administration on Thursday officially declared the monkeypox outbreak a public health emergency.
The Health and Human Services department will now be able to appoint personnel and access new funding to directly respond to the emergency.
"We are ready to take our response to the next level in tackling this virus," Secretary of State Xavier Becerra said on Thursday. "And we are urging every American to take the process seriously and take responsibility for helping us address this."
The declaration comes two weeks after the World Health Organization declared the outbreak an emergency of international concern. The state of California earlier this week declared it an emergency as well.