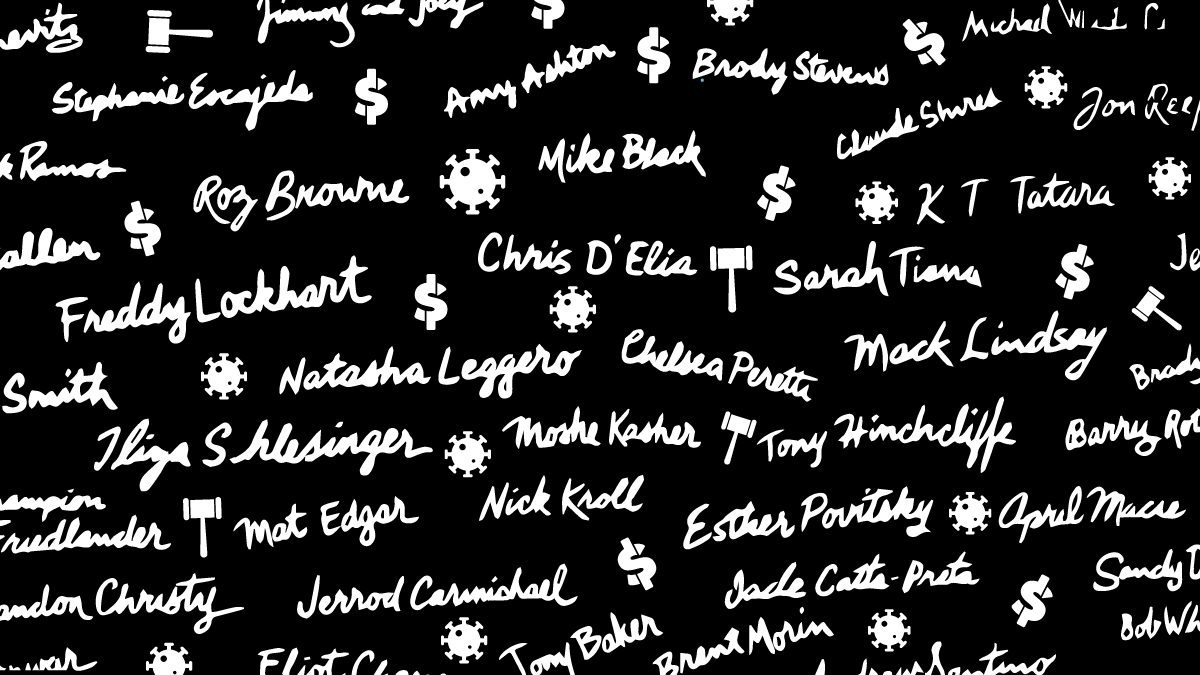 No one is above the LOL.
The Comedy Store in is suing their accounting firm Moss Adams after they allegedly dropped the ball in securing at least $8.5 million in COVID-19 relief funds.
The suit filed this week in Los Angeles Superior Court blames Moss Adams for over-representing their expertise in handling the application process for the program, which provided $16 billion in assistance to performing arts businesses during the pandemic.
The punchline? After taking on the project, Moss Adams allegedly failed to inform the Comedy Store that the application process had ended.
Co-working space for women The Wing crashes and burns
The Wing, a collaborative networking/workspace geared toward women, has closed its office in WeHo, along sister locations in New York, San Francisco and Chicago.
The WeHo location was next to the former 24-Hour Fitness at 8550 Santa Monica Blvd.
The Wing's members "were not using" its coworking spaces in large cities and "instead wanted access to centers in suburban locations, closer to where they live," said Mark Dixon, CEO of IWG, the majority shareholder.
The female-only space was already the target of discrimination lawsuits and had been accused of mistreating its employees, particularly those of color.
The operation started in 2016 with more than $100 million from Sequoia Capital, WeWork and Airbnb.