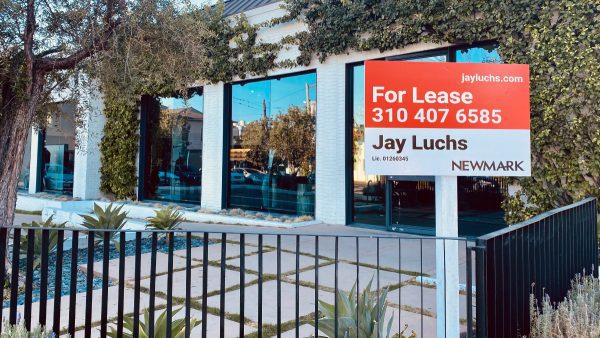 Designer clothing retailer John Varvatos has closed its West Hollywood location at 8800 Melrose Ave.
The storefront is now for lease. John Varvatos joins a growing list of recent West Hollywood business closures including Starbucks and Cousins Maine Lobster.
This past summer, Varvatos opened the flagship store of his new unisex clothing line OTD (On This Day) at 8580 Sunset Blvd.