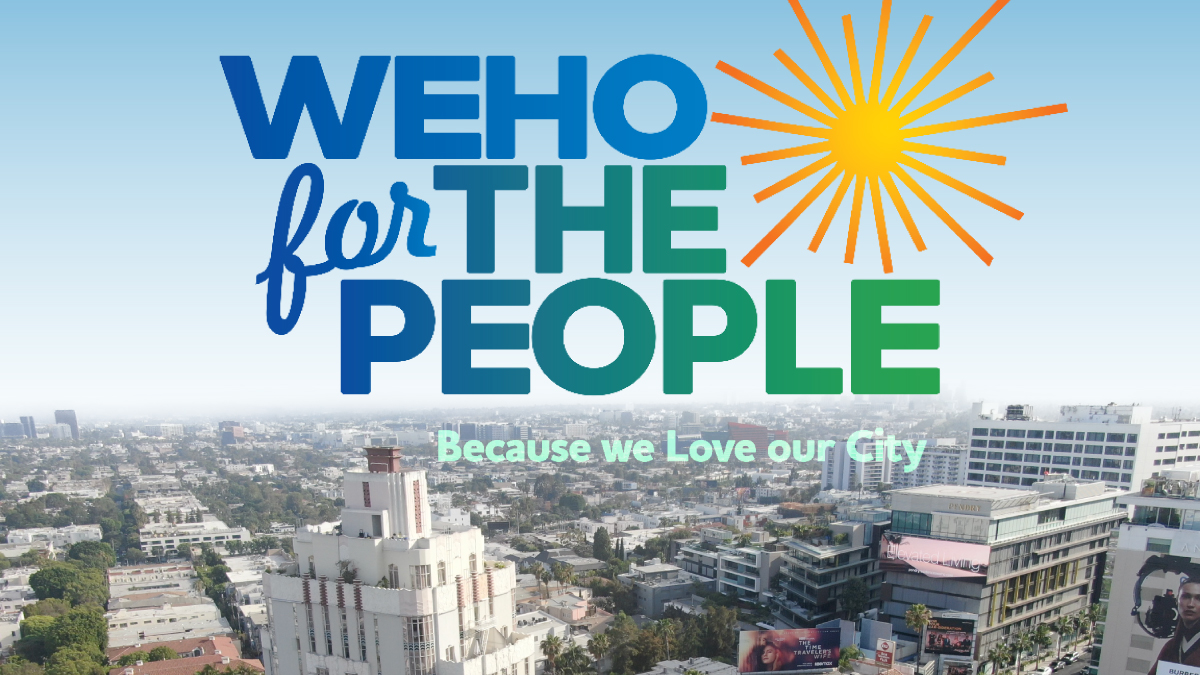 A group of dissatisfied residents and business owners along with the West Hollywood Chamber of Commerce have launched a coalition called WEHO for the People to raise the awareness among voters about the need for change in the City Council election this fall.
Keith Kaplan, a long-time resident, property owner and realtor, initiated WEHO for the People "because the policies advanced by the majority of the City Council have ignored West Hollywood residents and businesses alike, both of whom now are deeply concerned with public and economic safety," he said.
The WEHO for the People coalition is calling on residents, small business owners and concerned citizens to tell city leaders they need to serve the people and community they were elected to serve.
The coalition will meet for the first time at 10 a.m. today, Thursday, Sept. 9, at La Boheme Restaurant, 8400 Santa Monica Blvd. in West Hollywood.
Residents and business owners will share their grave concerns with the aggressive, anti-community policies. WEHO for the People issued this statement ahead of the event:
"The City Council has created policies that make the City much more expensive for residents and visitors by driving up labor costs for all businesses during a time when the nation is experiencing unprecedented inflation following two years of hardship during the pandemic.
Meanwhile, out-of-touch City policies are threatening WEHO's public safety. The Council voted to defund law enforcement and reduce the L.A. County's Sheriff's Department despite a 137% increase in violent crime.
A recent survey conducted by the Pandemic Recovery Coalition found that West Hollywood residents and businesses say they are not safe and that City policies are threatening WEHO's public safety. Local residents and business owners are increasingly fearful of facing retail theft and violent personal attacks."