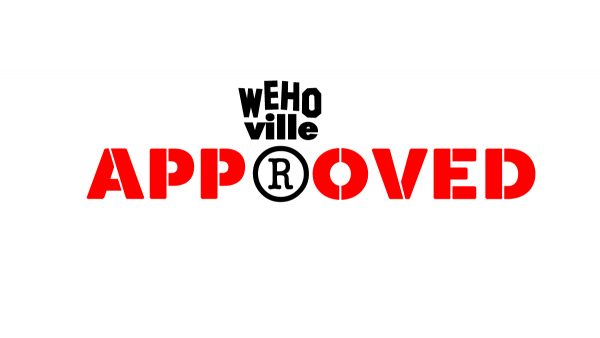 In a confirmation letter issued on Sept. 13, 2022, Steven Heller, Chairman of the Brand Liason confirmed that Boystown Media Inc. application for a trademark of the WEHOville® brand has been approved by the USPTO.
Larry Block, President of Boystown Media submitted the application for a trademark shortly after the purchase of the WEHOville brand from KF Media in April 2020. The trademark approval carries U.S. Application Docket 90883249. The Brand Liason also represents Block's other brand YMLA . Block and Heller are friends since childhood.
In the coming month all WEHOville logos will be updated to include the official registered trademark.
About the Brand Liason is one of the top 20 global licensing agents. Founded by Steven Heller the company has offices New York and Miami. www.thebrandliason.com