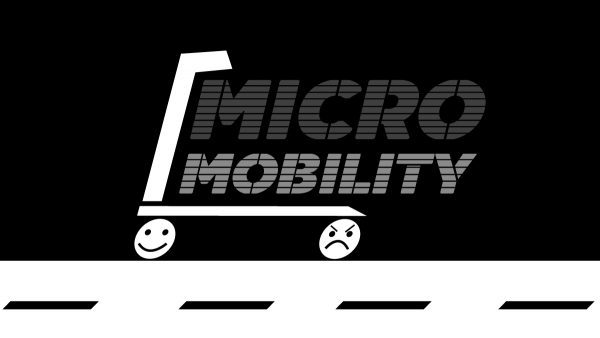 Micromobility and West Hollywood may not be a match made in heaven, but City Council isn't ready to grant the divorce just yet.
The Dockless Micromobility Pilot Program, which opened the doors for electric scooters and bikes on city roads back in 2021, won another extension Monday night despite widespread unpopularity among motorists and pedestrians, along with near universal safety concerns among residents
In a 4-1 vote, City Council allowed the program to proceed for another six months instead of ending Jan. 1. Mayor Lauren Meister, whose sister was hospitalized after a scooter rider crashed into her on Santa Monica Blvd., offered the sole "no" vote.
"I'm not very supportive of extending this program," Meister said. "I do think that we need a micromobility lane, that we need to have the infrastructure for this rather than assuming that pedestrians should just move over, and and let's hope for the best."
Mayor Pro Tem Sepi Shyne's motion mandates all of the current vendors — Lime and Bird — to begin instituting the sidewalk detection technology they recently demo'd for the councilmembers. A third vendor, Wheels, will be temporarily removed from the program until the company can adopt such technology. Shyne also directed staff to explore including two other popular vendors, Link and Spin, in the program.
Councilmember John D'Amico re-iterated his request for more street-level "corrals" in which to park scooters throughout the city, while Meister wondered whether the city might be liable in a hypothetical scooter-related lawsuit. Staff will explore the inclusion of a liability insurance policy for all riders worked into the vehicle's fees.
In 2018, an elderly woman sued the City of Santa Monica for negligence after she was injured in a scooter crash. An L.A. Superior Court judge ruled the city was responsible because it had failed to impound scooters that were placed in a no-deployment zone.