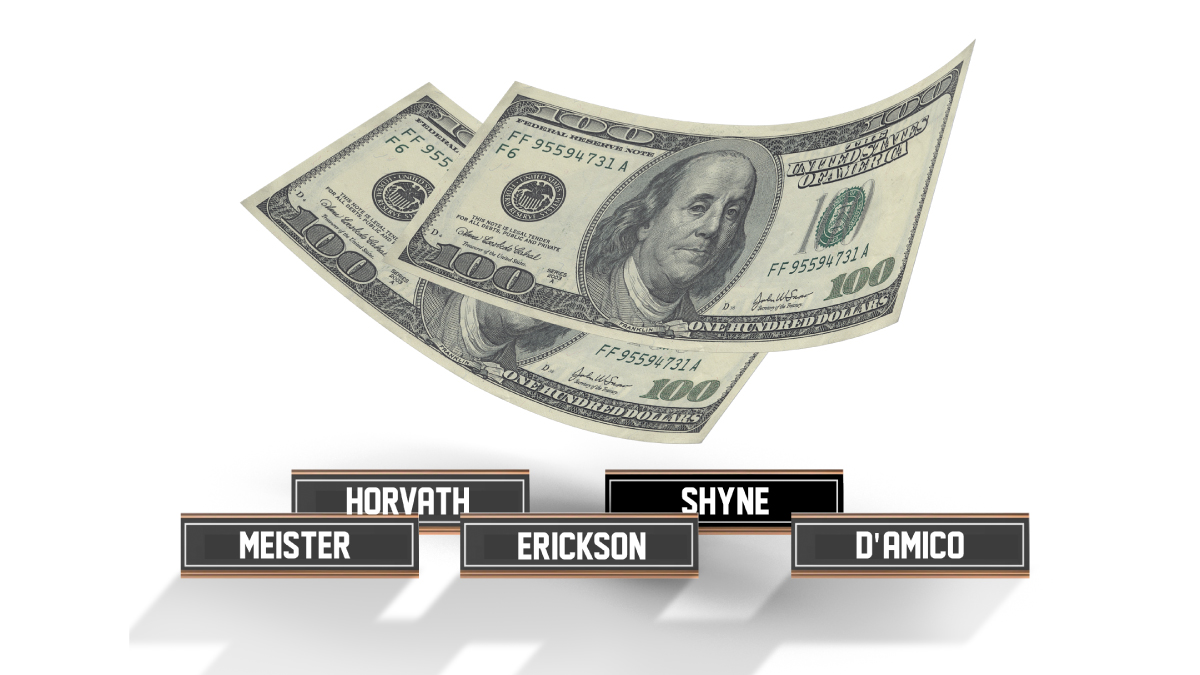 West Hollywood City Council slipped a pay raise for themselves onto the consent calendar of this week's meeting, guaranteeing it passed with limited attention and no opportunity for objections.
WeHo gives each of the five councilmembers a monthly compensation of $1,422. California law allows for a 5 percent raise each year; the last time they got a raise was right after the Nov. 2020 elections.
The city will now pay them $1,568 per month, a total of $18,813 to each annually. The change won't come into effect until after the Nov. 8, 2022, election.
In addition to the salary, city councilmembers also receive $150 for phone expenses, and $100 for miscellaneous office and transportation expenses. They also also receive medical contributions and other health and welfare benefits, such as life and disability insurance. Councilmembers also receive reimbursement for actual and necessary travel expenses incurred in the performance of official duties.