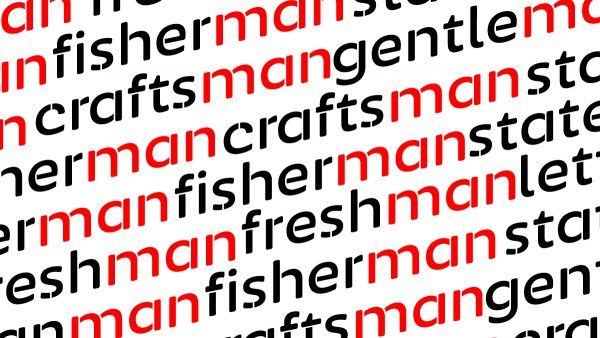 It was a new world at my family Rosh Hashanah dinner. The kids around the table all knew their pro-nouns. To my astonishment, in these conservative parts of private schools the teens in my family understood 'gay' and 'transgender' and 'disability' and all had a seat at the table. It was a world away from the talks I had with their Grandma years ago as I struggled from inside the closet.
At eleven and fourteen and sixteen all were adapt in the new language. But when I asked what year in school are you ? One answered a 'freshman'. She/her is a freshman. Sounded off. That is not appropriate. Instead of entering your freshmen year you now enter as a 'freshperson'. That makes sense. They laughed.
Is they there? One adult in the room asked. My father was an english teacher and would smack me outside my head if I spoke that way-
There is a sailor, a seaman, – do you know what we call a female sailor? — a wave. Learn something every day.
Certainly the word 'semen' is no longer appropriate. 'Perhaps Sefem should be a new word. I invented it. Somebody wikipedia that.
We kept thinking, a tradesman, well thats a tradeswoman. A strongman, or a strongwoman, a gentleman, or a gentlewoman. A fisherman that is a female is just a fisher. So a person who goes fishing is a fisher, and a male is a fisherman.
A craftsman is not craftswoman. A Master Artisan is the female version of a Craftsperson. Please do not call the postal service person a mailman. They are a letter carrier.
Halloween is just around the corner. So let's end with bogeyman. A bogeyman is mythical creature that is used to scare children. There does not seem to be any fair gender equity in this situation. There is no bogeylady. Like a hitman, and you're not allowed to hit a lady.
I don't think all this a good omen. I mean othey.
So happy Jewish holidays everybody. Make sure you say your prayers to the god above.
Amen. ..oops. Even the good lord can't keep up.