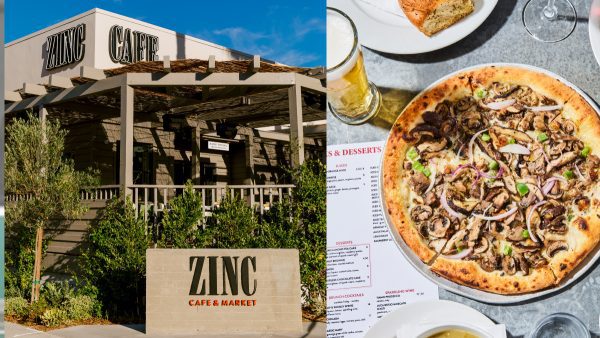 Zinc Cafe & Market has opened its doors on the corner of Westbourne and Melrose at the former location of Le Pain Quotidien. This has no relation to the Zinque restaurant that has established a great reputation across the street and one block over.
It's the third location and the second in Los Angeles; the first was opened in the late 1980s in Laguna Beach.
Many people in the neighborhood are baffled at the confusion of the two places with the same sounding name.