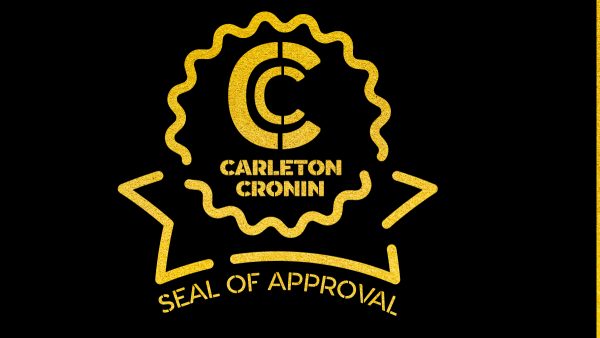 Recently I was quite flattered to have been asked for my endorsement by several candidates in the upcoming WeHo City Council election.
As much as I'd like to endorse any given candidate based upon past actions and words, I am far more concerned with the future of West Hollywood and what the candidates have to say about that.
Here are some of my concerns:
Vehicle Traffic
Ours is a linear city, streets run north/south, east/west with no discernable core area. A great deal of the traffic is just passing through. Delivery vans add to the array. Side streets are overwhelmed. Pedestrians, scooters and bikes vie for space on the sidewalks, regardless of rules. What can be done in the near term? What about the future?
City Growth
We are a resort city dependent upon revenue from our hotels, clubs, restaurants and retail shops as well certain fees and parking services (meters, etc.). Tell about your view of our relationship with these commercial residents and how that shapes the city.
Housing
Density is in the near future of all urban areas because it is the singular way we can better use our resources such as water and electric utilities with shorter, compact runs. Billionaires are calling for elite new cities in the deserts — hopeless ventures in a world of severe and ongoing climate change and an abandonment of reason. What do you believe WeHo will look like 20 years from now? Describe your understanding of "density".
Housing equity
Is there room here for a true cross-section of our society from (based on income only) very upper class to working class, those who might labor in the hotels, etc.? Do you think we are becoming an "elite" city? Touch on "affordable housing".
Public Safety
Define "public safety," your ideas of policing and its role in the city. What about Block By Block ambassadors? How do you view our homeless population and its impact on daily life in the city? Did you know that Beverly Hills is re-installing sirens for public emergency alerts? What do you think the city owes its residents in the area of emergency preparation and management? Do you know what CERT is? Would you endorse a proposal for the city to actively support CERT?
Responses to these questions will drive my candidate endorsements.
Carleton Croni
Resident West Hollywood