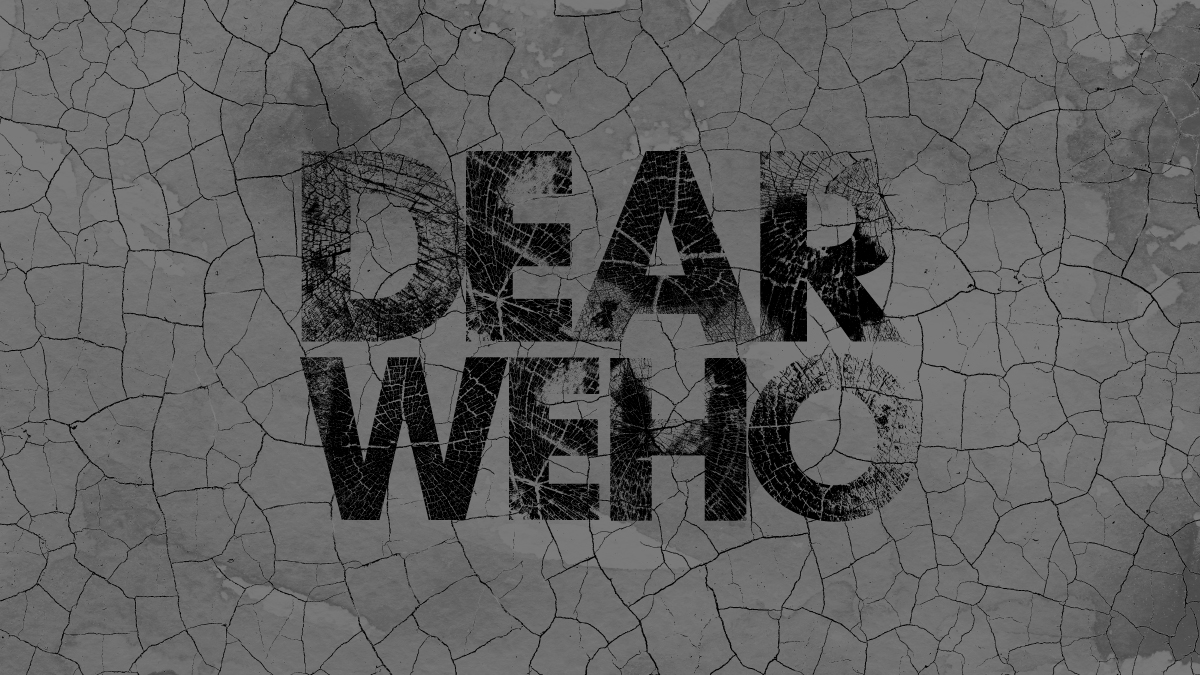 Write an open letter to your city and we'll publish it! E-mail submissions to brandon@wehoville.com.
This coming Thursday, October 6th at 6pm, the West Hollywood West Planning Commission will be reviewing the design guidelines for any new homes being built in West Hollywood West. This includes the addition of basements. I know many of you I've spoken with have experienced cracks in your homes, windows and doors that no longer open properly, and trees dying, all of which Ignacio and I have experienced more and more in recent years. After much research and professional consultations, this is due to the shifting ground from excessive groundwater removal (called dewatering), often required in our neighborhood when adding a floor below the surface because much of our neighborhood sits on top of a high underground aquifer.
With an increase in basements and underground parking lots, the city is throwing away millions of gallons of groundwater a day throughout the city (largely in our neighborhood). This water, which is contaminated from construction, goes directly into Ballona Creek and Santa Monica Bay. Ground water is not an infinite resource, and is particularly vital in a drought-ridden area such as Southern California and West Hollywood.
I urge you to tell the Planning Commission to halt and stop allowing further underground construction of any size that requires dewatering in West Hollywood West until they have done proper research and studies on the effects to the environment and the surrounding homes and structures. Not only does groundwater help stabilize the ground, but our trees rely on it for life. Continual dewatering will inevitably diminish the value of our homes and could lead to disastrous environmental issues over time.
Please take a minute to leave a public comment (up to 500 characters), or better yet attend the meeting, urging them stop allowing underground construction in our neighborhood if it requires dewatering until they've done due diligence.
Here is the comment I posted, feel free to use it as a template if you want:
I urge you to not allow anymore basements or underground parking of any size until adequate research is done on the effects of dewatering. The foundation of my home is solid, yet from shifting ground due to dewatering my home has cracks, doors and windows that stick, an unstable pool waterline, and drought-tolerant trees that keep dying from a lowered water table. Dewatering will end up devaluing the most desirable neighborhood in WeHo. And you are also polluting the ocean with the run-off.
I've forwarded information about the meeting and links to comment below, and here is a direct link to the agenda item:https://weho.granicusideas.com/meetings/1397-planning-commission-meeting/agenda_items/6334e514f2b6703283003c8c-c-zone-text-amendment-west-hollywood-west-neighb

Any questions, feel free to ask! Let your neighbors know as well!
Thanks so much!
Jay Jacobson
Sign the change.org petition here