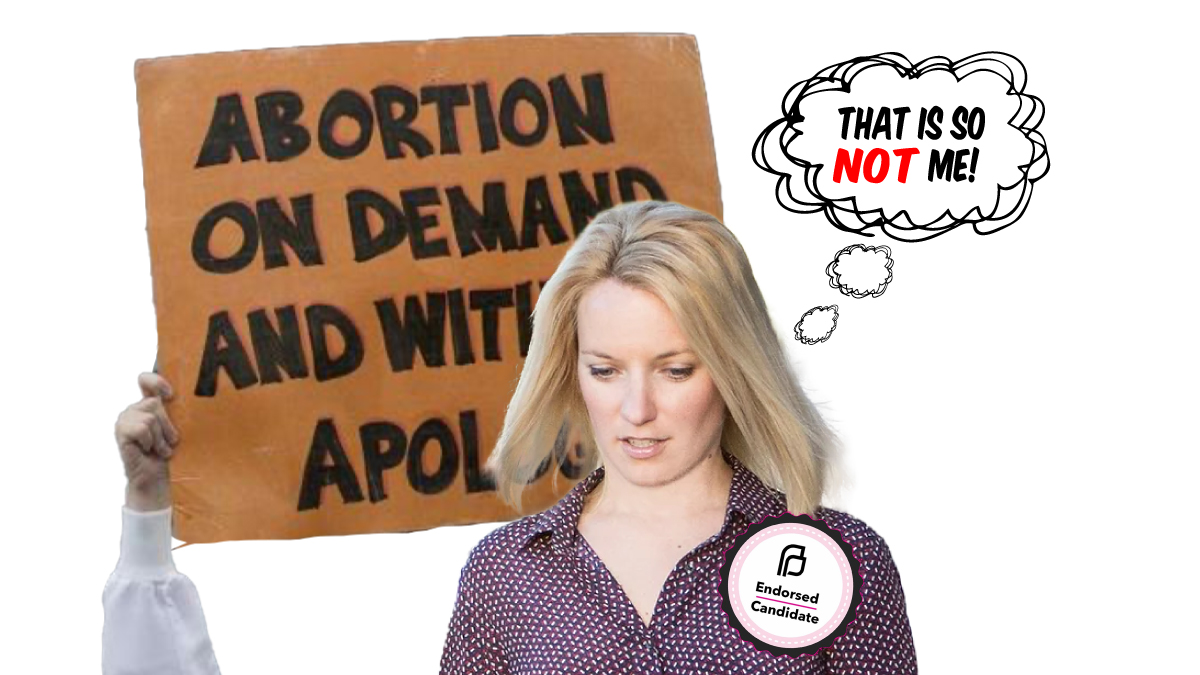 Does Planned Parenthood know the candidate they are supporting for County Supervisor has said she believes life begins at conception?
Councilmember Lindsey Horvath may be touting her endorsement by the organization on her website, even as she admits she still "struggles with the issue" of abortion.
Past quotes from Horvath, as heard in this audio recording from an interview taken on Nov. 16, 2014, below, reveal a very different side of Horvath, one which appears to conflict with the progressive Democratic values she projects as a potential county leader:
"I don't even know if I would count as a 100% pro-choice because I'm not an on-demand-and-without-apology person — to me, that's 100%. I'm not that person."
"I do struggle with the issue, but I do think that life begins at conception."
"For me, the idea of terminating a pregnancy is really hard."
"I've been asked to speak at rallies. I remember being at a rally on the Third Street Promenade and there was a banner that said 'Abortion: On Demand and Without Apology,' and I thought, 'That is so not my opinion.' I still believe that."
"I would never personally have an abortion, nor would I encourage any of my friends to get one."
Horvath spent more than half her life as a Republican. In 2000 Horvath supported the George W. Bush campaign against Al Gore for President.