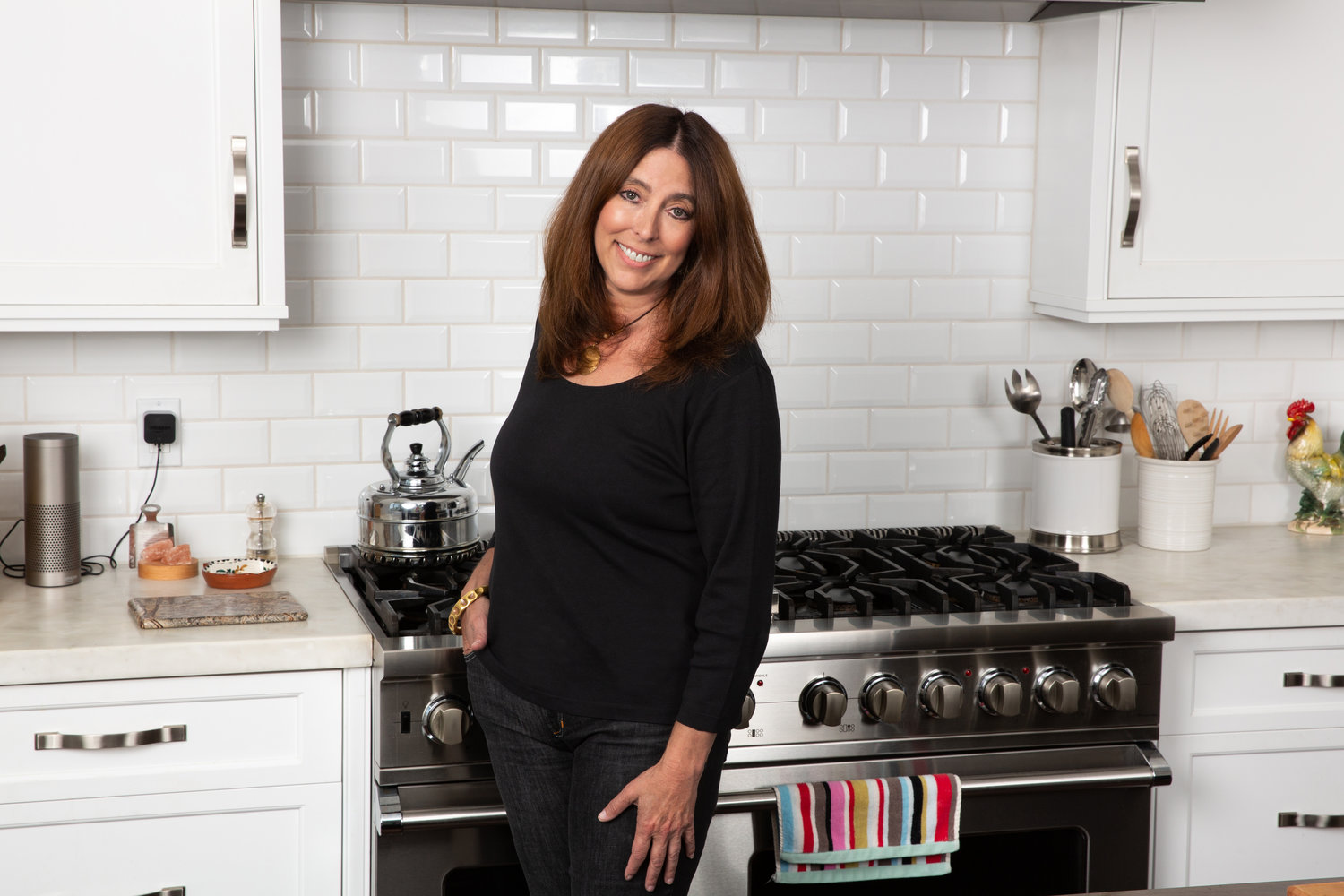 The Business License Commission has a new Vice Chairperson.
Elyse Eisenberg was the sole nominee for the position put forth by her colleagues at their meeting Tuesday night and thus became their second-in-charge.
Eisenberg was appointed to a two-year term on the commission in 2021 by Mayor Lauren Meister. She is active member of the WeHo community, familiar to many as the founder of the West Hollywood Heights Neighborhood Association, and one of the hosts of the organization's popular National Night Out block party.
She is also the entrepreneur behind the successful confectionary, Alice's Sweet Tooth.