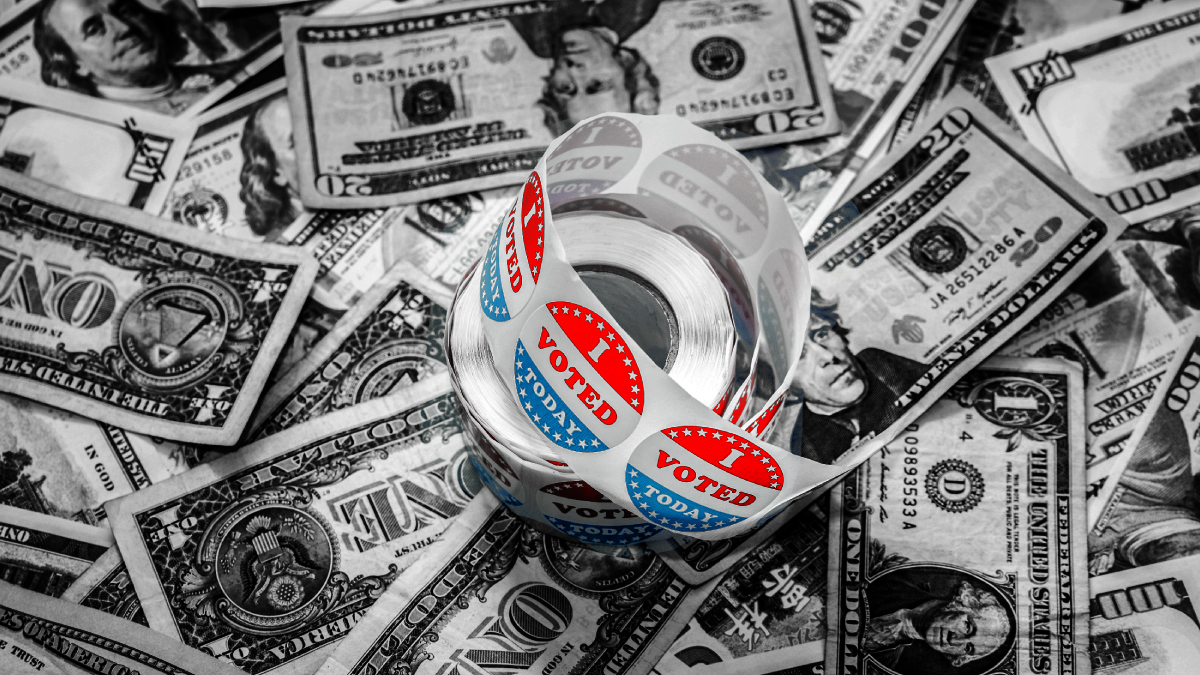 Campaign finance reports for the WeHo City Council candidates are in, and the numbers augur an interesting picture of who's ahead in the race five weeks before Election Day on Nov. 8 — and who might be falling behind.
The reports contain two important figures: 1) the amount raised in the reporting period, and 2) cash on hand (COH), the total funds the campaign has minus expenditures.
Robert Oliver remains the candidate with the most cash on hand with more than $92,000 in the bank. John Heilman is close behind with nearly $89,000. John Duran, Ben Savage and Chelsea Byers round out the top five candidates with the most COH.
Mayor Lauren Meister has slightly less than $37,000 in COH — a somewhat low figure for an incumbent. Meister, however, runs her campaign herself and has no expenditures.
While fundraising has slowed substantially for Oliver and Byers — Oliver raised just over $10,000 in the reporting period, while Byers raised just under $17,000 — they both have a lot of cash on hand and are likely counting on significant support from the UNITE HERE Local 11 independent expenditure committee.
Meanwhile, Duran raised upwards of $72,000, and Heilman nearly hit $40,000 in the reporting period.
Ben Savage and Steve Martin both took out loans to finance their campaigns. But while Savage has raised nearly $25,000, Martin has yet to crack the $14,000 mark.
Jordan Cockeram and Sarah Adolphson both have less than $4,000 in cash on hand, while Adam Darvish reported $0 in funds.