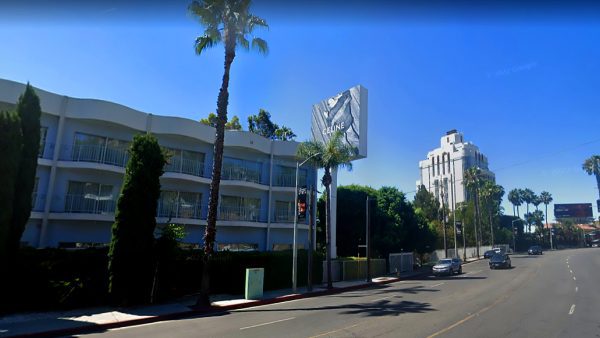 A dispute over the billboard above the former Standard hotel on the Sunset Strip is snagging a $120 million deal to sell the property.
The former Standard is in the process of being sold to the hotelier behind the Edition, Ian Schrager, along with Ed Scheetz, who created Chelsea Hotels. In March, they struck a deal with the property's current owners, Rittersbacher Sunset, who caused the Standard to close when they raised the hotel's rent. The deal included $30 million in signage rights for the billboard.
Osik Media leased the billboard in 2011 from the Ferrado Group, which once owned the hotel, and the company claims its lease is valid through 2027. 
Rittersbacher and Osik Media are currently duking it out in L.A. Superior Court, according to The Real Deal, which reported that Osik had agreed to give up the lease initially. Rittersbacher says it has accumulated $5 million and counting in fees related to the delay. 
The new owners will also have to contend with the landmark status bestowed upon the building by WeHo City Council, which severely limits any renovation of the property.