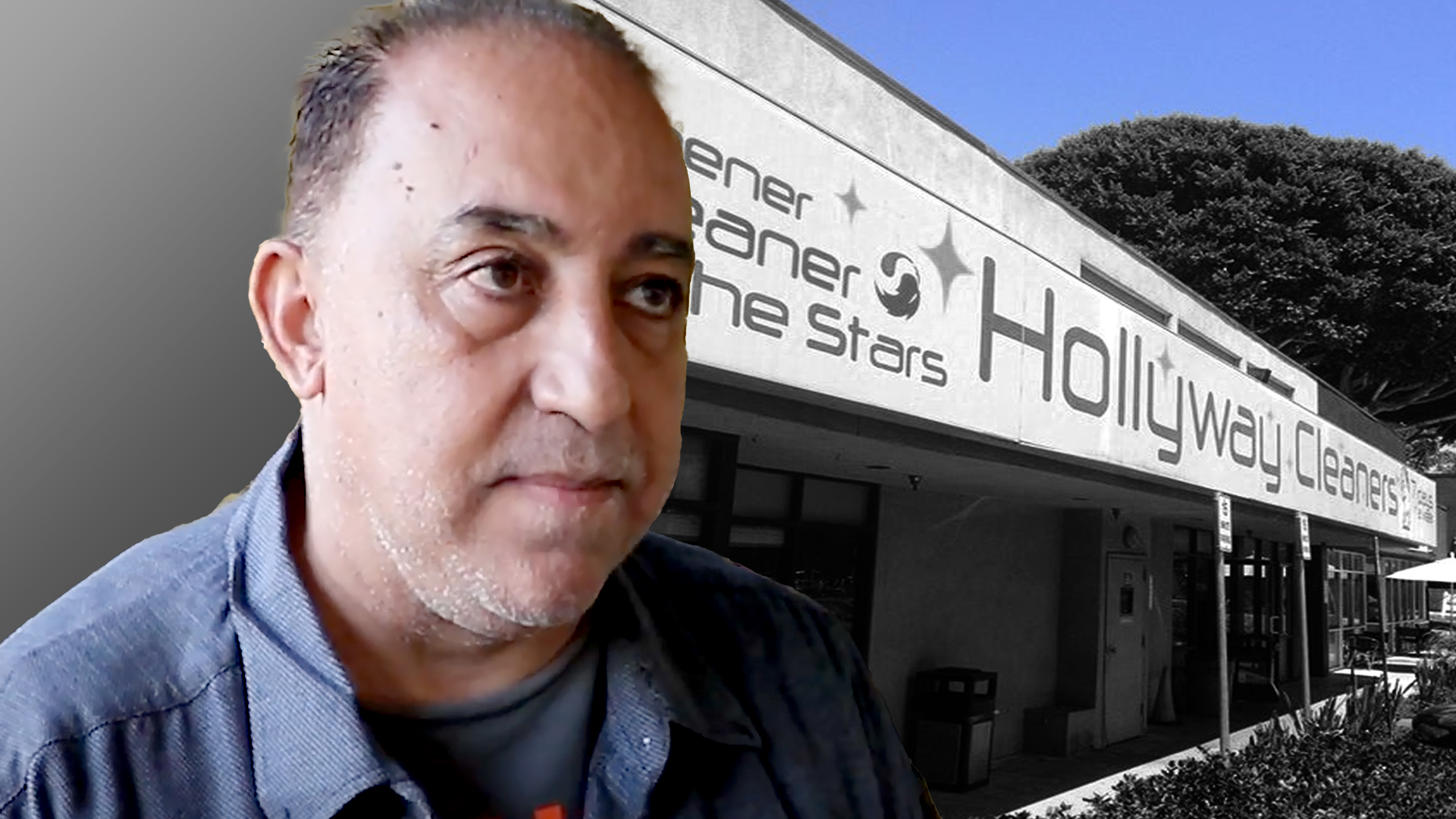 What has happened to West Hollywood, the creative, dynamic urban village founded on core values of acceptance and mutual respect that created a strong and supportive community and a safe haven for our diverse population? That we seem to have moved away from this original vision breaks my heart. I love West Hollywood, but now I am looking to leave the City my father chose for our family. We moved here because my father loved the City's energy – and its people. West Hollywood is the City he chose to call home and create a business back in 1984.
But now, the West Hollywood City Council's recent actions based on their unfamiliarity with what it takes to run a business and their move to defund the Sheriff are threatening our ability to operate our business, keep our employees safe and survive here. So, I am looking into leaving West Hollywood for an area on Crescent Heights or La Cienega just outside WEHO city limits where I will be close enough to still be convenient for my clients, and can continue to offer the exceptional service, fair prices and extended hours that have allowed my business to thrive.
Most West Hollywood businesses already pay above minimum wage. Yet, the City Council thoughtlessly voted to raise the minimum wage even higher to $17.64 an hour, making it the highest minimum wage rate in the nation. And just last Tuesday, again, without considering businesses or reaching out to them about their proposal, they increased it even more to $18.66 an hour. Businesses won't be able to survive. If that's not enough to knock them out, the Council is demanding employers provide two weeks of paid leave. While this may be noble on paper, the reality is that the Council failed to grasp how their actions would destroy its businesses and leave its residents with higher prices and fewer businesses.
The Council's anti-law enforcement philosophies threaten our public safety. They chose to eliminate two vital deputy sheriff's positions dedicated to WEHO and depend on unarmed Ambassadors to bicycle along the streets instead of utilizing trained police officers who know how to protect a community. They abandoned our residents and business owners who are increasingly fearful of facing retail theft and violent personal attacks.
We used to be known as "the drycleaners that never closes." But due to the lack of effort to put public safety first, we have made the difficult decision to change our hours to close at an earlier time of 9:00 PM. Our customers depend on us, and my employees depend on those hours, but their safety is a top priority.
The West Hollywood City Council is out of touch and out of line with what and who they represent in our city. It's as if they don't know us and the benefits we provide.
Small businesses employ 80 percent of the people in this community and in the country. My 45 employees are my business family. Many have worked for me for years and many of my employees' sons, wives or siblings work here too. Their children depend on their jobs.
I've lived here for 40 years. My business is where my father taught me how to run a successful dry-cleaning business. It's where I pressed my first shirt. It gave my sisters the opportunity to go to college. It's where we made friends and called home. Over 40 years we have built wonderful, long-term relationships with our customers as they became part of our lives, and we became part of theirs. Here in the middle of the crazy expanse of Los Angeles, West Hollywood offered a real sense of community.
Unless we make changes and vote for more business friendly and public safety minded candidates for City Council, we will have more of the same; aggressive, anti-business and anti-community policies that devastate our small, distinct West Hollywood community.
We all see it; we must be bold enough to admit it. The once unique and vibrant quality of life inspired us to move here is sadly swiftly declining. It's too expensive. It's especially not safe.
The current West Hollywood City Council is now the death blow to my business and to our community.