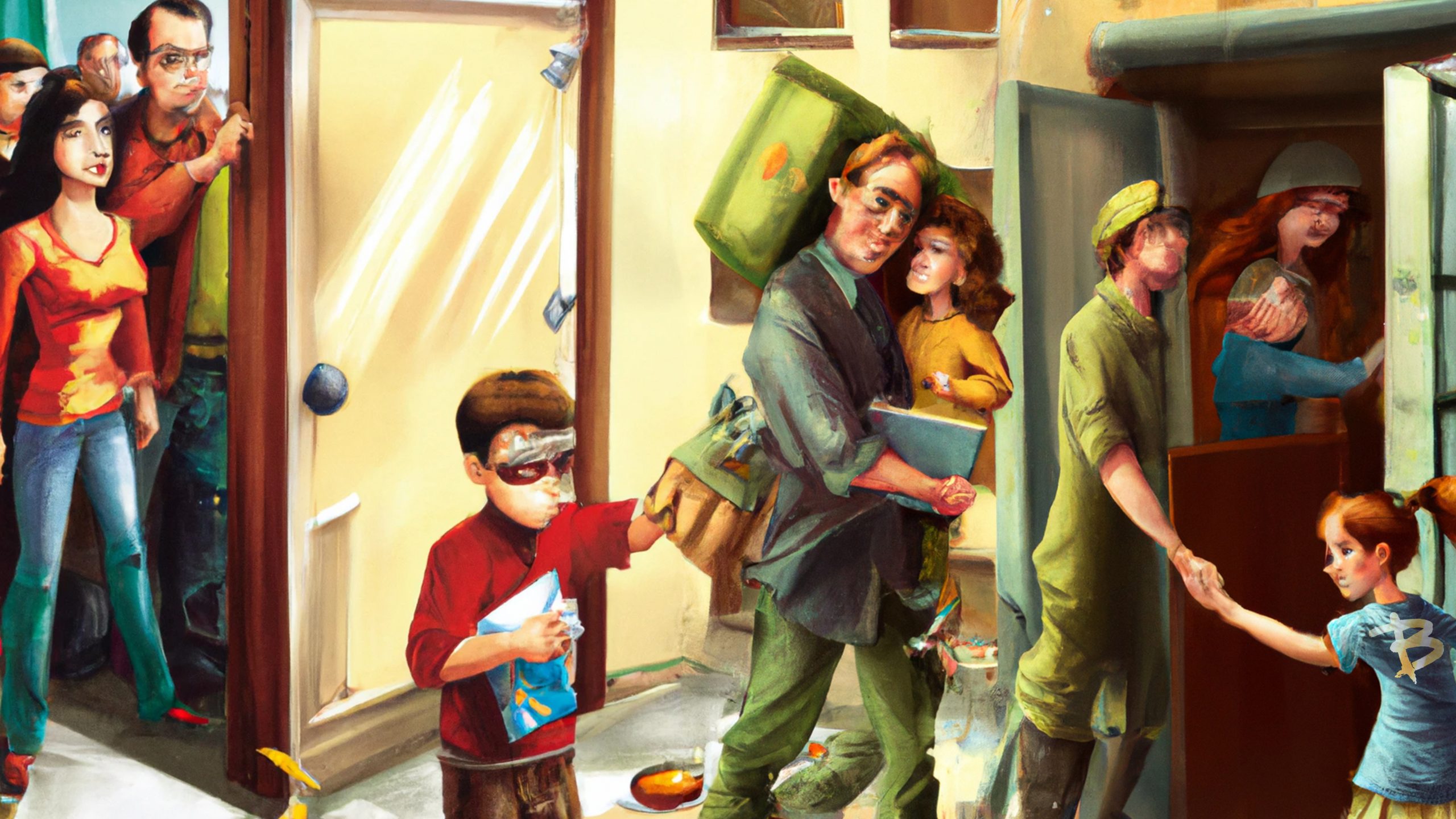 Mayor Lauren Meister fought back against a motion that will change the replacement requirements for protected dwelling units that will be demolished and were occupied by above lower income households and were subject to a form of rent or price control.
In a 4-1 vote, City Council on Monday approved Staff's alternate recommendation to require the replacement of units where occupants are above lower income with mostly rent-stabilized units (starting at market rate prices) and a maximum of 35% deed-restricted lower income affordable units in the new project (this requirement extends to ten years if the former property has been removed from the rental housing market using the Ellis Act.)
Mayor Meister thought the replacement units should be 100% affordable.
Staff also recommended that the city embark on a study to see how the move would affect developers. Meister said it was obvious.
"We don't need to analyze this to see if it disincentivizes some developments," she said. "It will. But I believe that was the state's purpose to protect existing rent-stabilized housing that is affordable. So that renters paying affordable rents can stay in their homes. For staff to assert that by doing this, we will not reach our RHNA numbers is disingenuous. So if staff is planning to reach our RHNA numbers by tearing down existing housing that is already affordable and putting up luxury units, then I believe that staff is moving in the wrong direction, especially when in our housing element we talk about protecting our existing rent-stabilized units. So, instead of doing a study and wasting money to find out something we already know, why doesn't staff recommend to do a study to figure out how we can help our small mom-and-pop apartment-building owners to maintain and upgrade their buildings and keep our residents currently living in rental units, that are affordable, housed?"
It's an issue Meister has been pursuing for years.
"For three years ever since the Planning Commission recommended that we go with all affordable units, For one-for-one replacement, I have been asking staff when this item is going to be coming to Council."