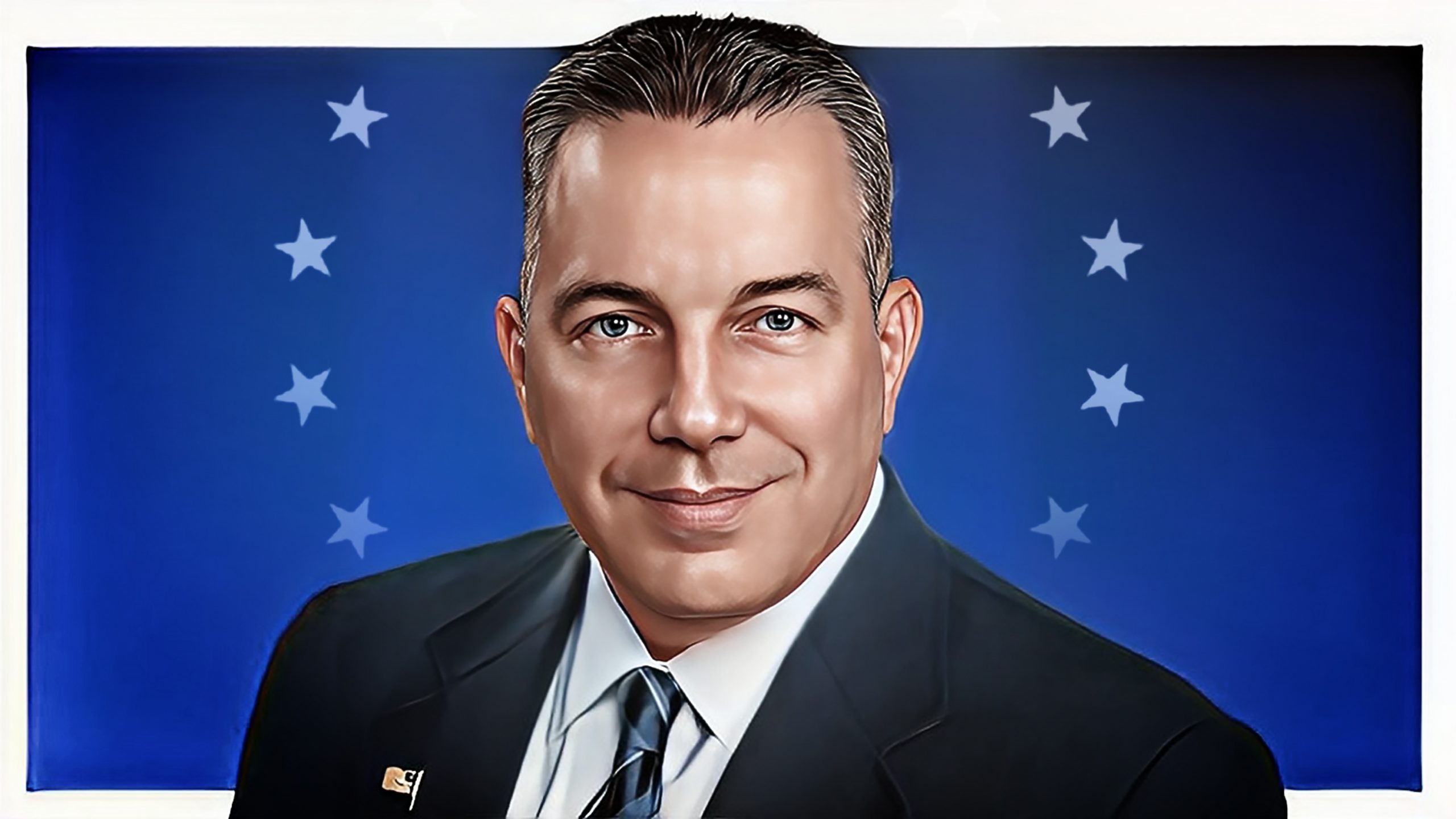 A lot of people want to see Alex Villanueva fail.
Progressive activists, local TV news stations, billionaire heiress Nika Soon-Shiong, some WeHo City Councilmembers, a sizeable portion of L.A. County voters and its entire Board of Supervisors — all of them would love to see the controversial sheriff lose his re-election race in November.
They supported him on his road to becoming the first Democrat and the first Latino in 138 years to hold the position. In 2018, he rode in as a dark horse candidate to unseat Sheriff Jim McDonnell, a former Republican, despite being outspent 8 to 1.
It was a historic victory, and the establishment was pleased with their new prized pony. But Villanueva slipped his reins. He ended up being more moderate than they thought he would be. More critical. Less obedient. Upon taking office, he re-hired a slew of deputies fired by his predecessor, and gutted the bloated executive ranks of the department.
When he was rebuked by the Board of Supervisors, he thumbed his nose at them. When they wanted him to enforce a countywide mask mandate during the pandemic, he refused. And so, the coalition that delivered him to the top job turned their guns on him.
Villanueva is L.A.'s last lone ranger, stubborn but unbending, always in the line of fire. He's diversified the department, reduced costs, cleaned up homeless encampments, kicked ICE out of the county jails and brought a renewed sense of morale to the department — but his curt style and combative nature have turned former allies into enemies.
And now they've got a new horse in the race. Enter Robert Luna, a 36-year veteran of law enforcement and former chief of the Long Beach Police Department. The biggest contrast between the two is temperament. Luna is low-key and chummy; Villanueva is stern and no-nonsense. Luna is diplomatic; Villanueva isn't afraid of confrontation.
While Luna's qualities might make for an ideal School Board or City Council member, a sheriff's job isn't to make friends. In the midst of rising crime and public unease over movements to defund the police, we need a fighter like Villanueva in charge of keeping us safe now more than ever.
We also need him to keep standing up to the Board of Supervisors, who want voters to give them the unilateral power to remove the sheriff if they deem it necessary.
The board is already too powerful, and the sheriff is one of the few county leaders not beholden to them. If Luna were sheriff, would he dare investigate Supervisor Sheila Kuehl and the allegations of bribery and corruption she's facing? Not a chance.
We cannot hand the powers that be a sheriff who will kow-tow, capitulate and grovel before them. The establishment needs a constant reminder that it's not about what they want — it's about what we, the voters, want.
Sheriff Alex Villanueva is the hard-ass, tough-talking straight shooter we need in this day and age to keep crime at bay and put power-hungry government and party officials in their place. He has our back. Now, we need to have his.