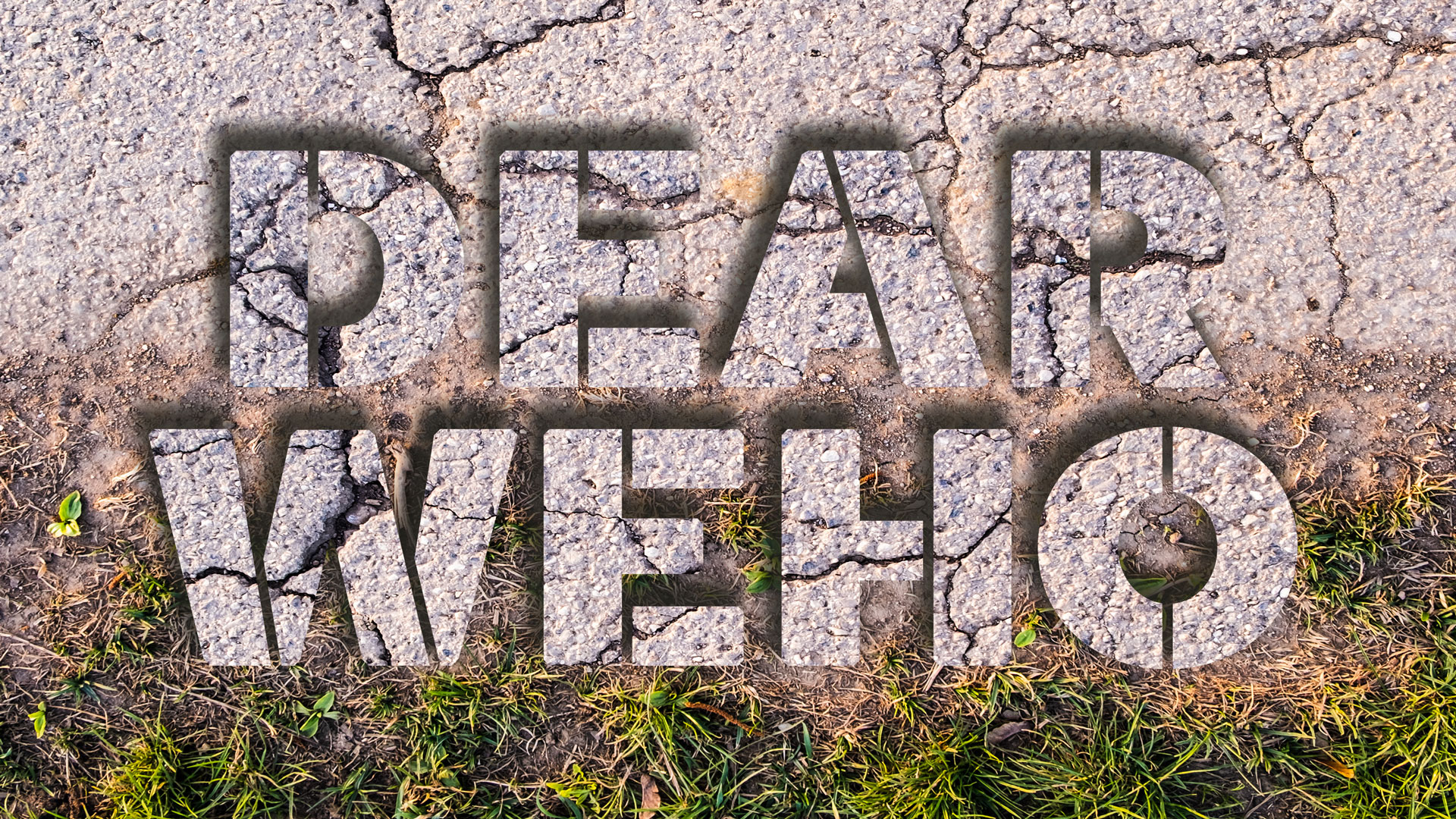 My name is Michael. I live in Mid City West Hollywood. I am not trying to make a name for myself nor do I have an agenda. I just call it like I see it and for better or worse I have my own opinion. I am not a fan yet of the proposed changing of Fountain Avenue to a two-lane road. I have grown more and more upset over the perceived dysfunction of local governments. I say perceived because I am not an expert. I am a layperson who lives here on planet Earth. I'm not trying to get over on anybody but I ask everyone to respect their boundaries and one another. That is the great social contract.
When I walked down the street, and there is no crosswalk painted (Crescent Heights and Norton), I wonder if I am the only one who has noticed this? I walk along Norton Avenue and risk my life as people blow stop signs there. Yet, never anything to act as a deterrent.
Some overgrown vegetation blocks part of the sidewalks. It is an unpermitted easement. It's an encroachment and a hindrance to the free flow of pedestrians to an already existing sidewalk. Yet, no code enforcement. Parking  Yes, everything else, No.
Everything mentioned is a different department. Different set of accountability. Different procedures. But meanwhile there's no central accountability to just make the basic stuff work. There has been the same cracks in the sidewalks and unsafe intersections for years and no one fixes it. Enough is enough.
Does it really take a genius to make this a better town? What is the holdup to real bonafide tangible change? See, I'm not trying to tackle societal issues. I'm not trying to cure homelessness. I'm not advocating anything drastic. What I am rooting for is a human level of consciousness and reasonableness. If you make a few hundred thousand dollars a year working for the city of West Hollywood, it has to be on somebody to say, 'Hey we should fix this'.
Recently, a young man running for City Council came to my door to introduce himself. I appreciated the visit. However, I quizzed him on the subjects that he was running on fixing. He's concerned about homelessness. I asked him if he's ever helped somebody homeless become un homeless and his answer was no. I asked him if he ever tried. If he ever called the various organizations that make up the web of homeless services in LA County, just to see how the experience is. His answer was no. I asked him if he had any experience with Medi-Cal, the predominant insurer of the homeless population. His answer is no.
He mentioned rent control as a buzzword. I asked him how many rent control departments there were in West Hollywood? His answer was no.
You see, this man wants to win a city council seat. He spent a lot of time and money to make flyers of little substance and aren't recyclable. He had to register with various government agencies.
What I found so troubling was that he was rolling his eyes. He didn't want to learn the facts and was more interested in winning than working. I don't know where these politicians come from. I'm sure he means well but I don't think he knows how to deliver the help that people really need.
I see his campaign ads around and then I got the postcard to change Fountain Avenue, I got so incensed I had to do something. I have become the accidental adult in the room.
—Michael