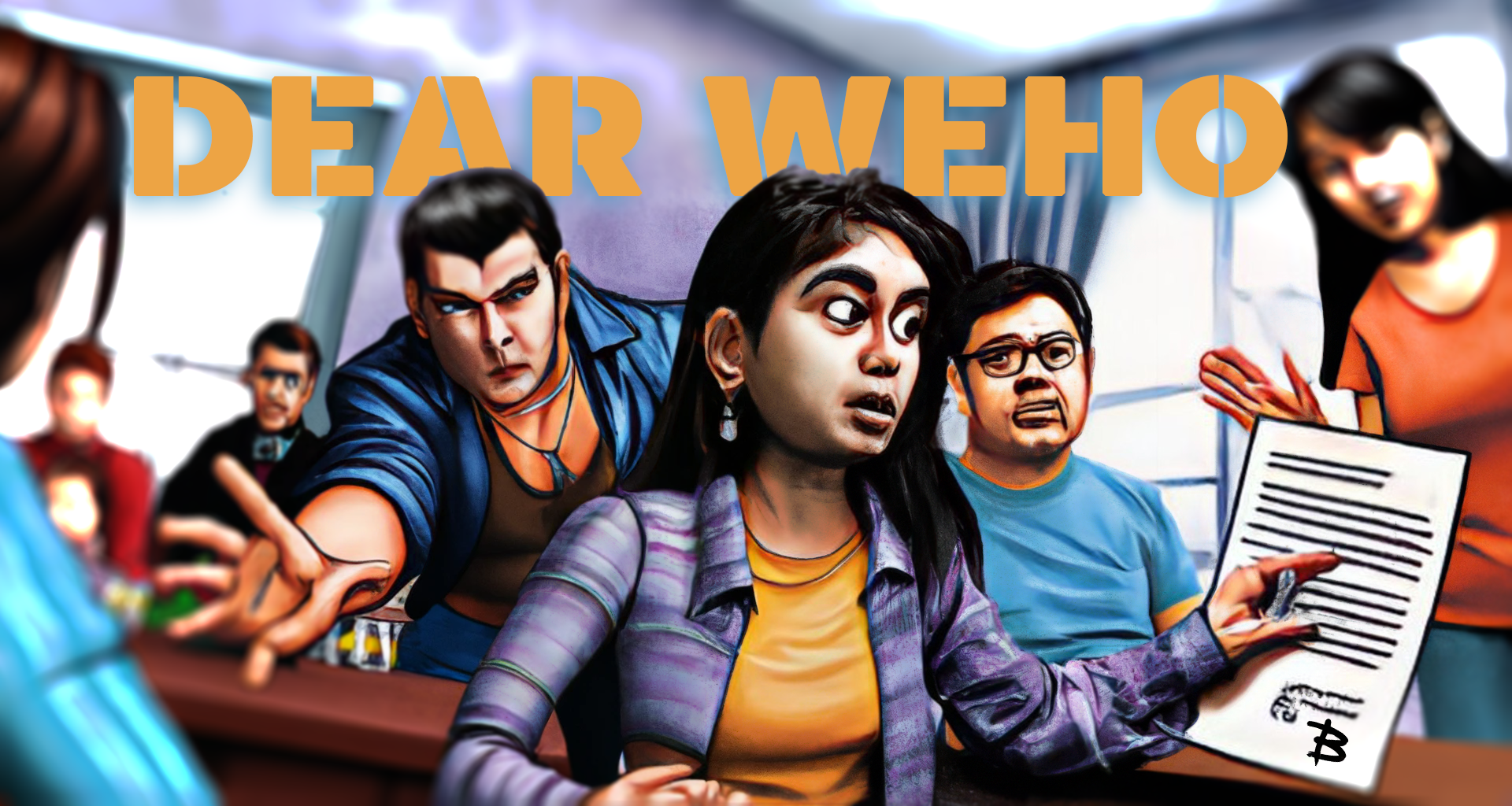 Dear WeHo,
I wanted to let you know about an upcoming hearing to take place in front of WEHO city council soon that could change allowable increases on Rent Controlled apartments here in West Hollywood.
To give you a brief overview of the issue, I am a tenant in West Hollywood. Our 8 unit building was taken under receivership by the city. The new owner was a law firm that brought the building up to code and put it on the market in 2019.
A real estate developer, Taylor Medgal, had purchased the building at auction as is. Over the past year, this developer and former attorney has applied for a rent increase of 60 percent under the NOI ordinance.
A hearing examiner listened to a circus of misinformation and false testimony, ruled in his favor raising rents approximately 40% over the next two years. The tenants appealed to City Council and they voted to remand the hearing.
After 2 more hearings, one in which the landlord was a no-show, but the city granted him a reschedule even though it was against hearing procedure, the second resulted in a decision to increase rents approximately 57%.
The tenants have filed appeals and now we are waiting for the date to appear in front of city council of West Hollywood.
If they uphold the examiner's decision, this will give precedence to allow real estate developers to purchase buildings that are under rent control, present inflated spreadsheets and fabricated documentation in order to increase rent to the max allowable of 60 percent.
This hearing will be a major development in how landlords can manipulate the system, use a loophole in the NOI ordinance, and bypass allowable rent increases for rent controlled units.
With the upcoming elections, this may be of interest to your readers.
Please feel free to contact me for more details.
Thank you for your time.
Lorraine P.
Resident of West Hollywood LP