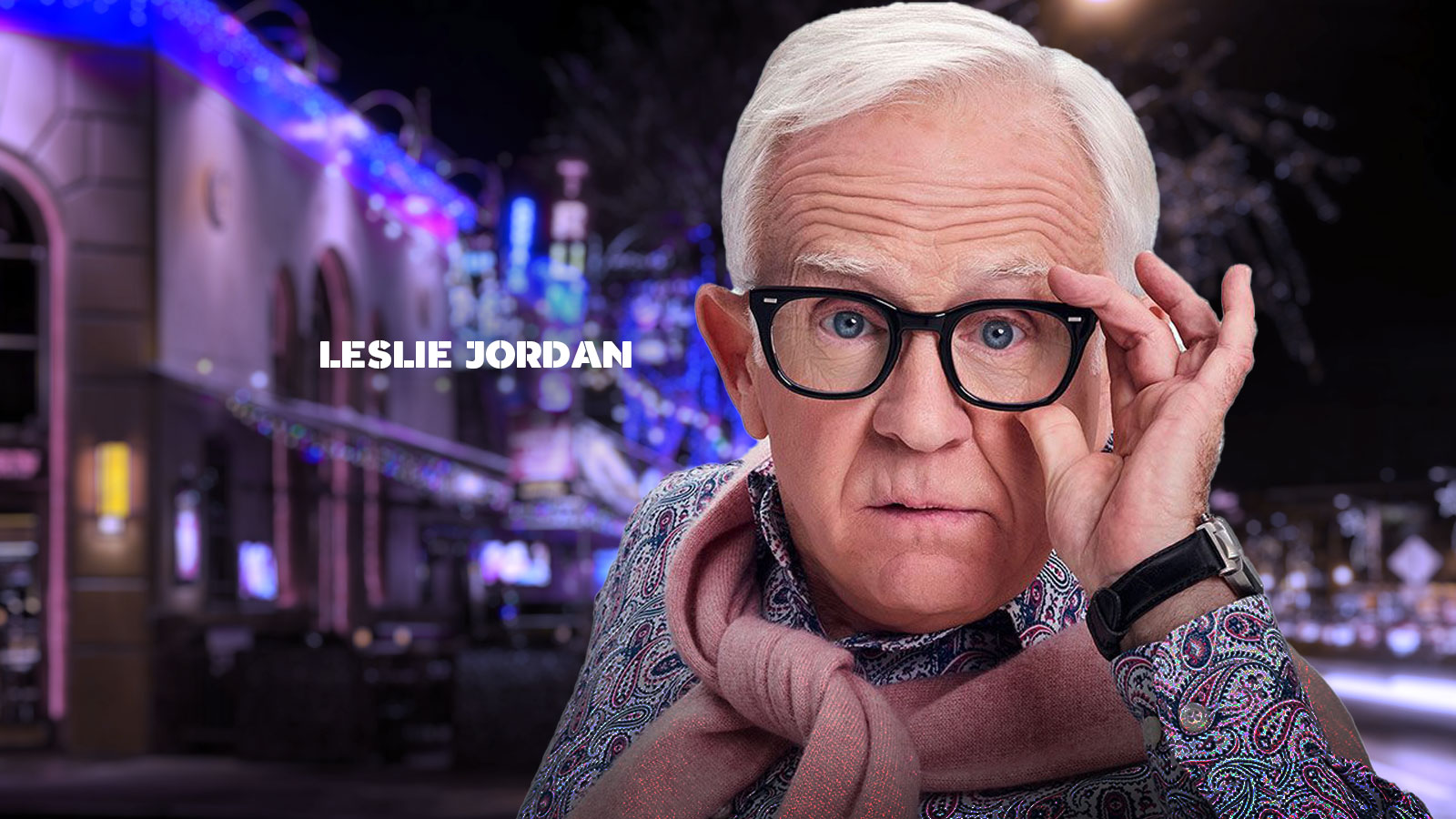 Leslie Jordan, the diminutive but flamboyant comedian who rose to fame as the COVID pandemic swept the world, has died as the result of a car crash. He was 67.
Jordan first showed up on the pop culture radar in 20200 when he posted the above video, which spawned the catch phrase "daddy, watch me twirl."
As of today, he has more than 5.8 million followers on his Instagram.
He was also known for his Emmy-winning performance on TV's Will & Grace as Karen's archnemesis.
In 2019, Jordan hosted the West Hollywood Chamber of Commerce's Creative Business Awards.
His charm and wit were fixtures of the WeHo Starbucks and will be greatly missed.