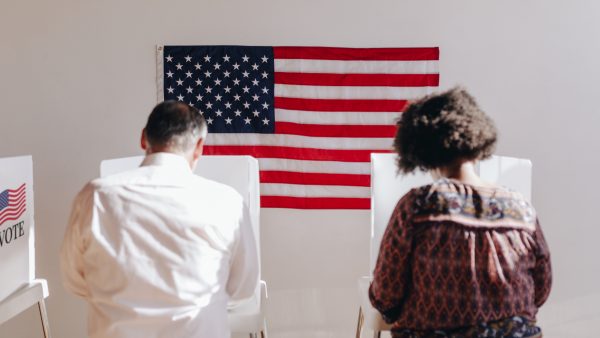 All too often the roar of the crowd as it courses through our nifty clubs and happy eateries overwhelms the more sober sounds of concern for matters other than partying. Our city is known far and wide as a party venue, which view obscures what it takes to run a safe and secure home to 35,000 citizens — and the many other thousands who visit here.
Normally, our local government has a pretty good idea of how to handle safety and security — save for the roaming homeless. But, these days are not normal.
In the runup to the national mid-term elections on November 8th, the surge in untoward incidents of violence against political figures, election poll workers and others connected to local and national governments by people who have discarded reasonable thought for the poisonous ideology of a disgruntled and unhappy and addled individual with whom they find fraternity.  
Thankfully, little of that unrest has turned up in our town, yet I have concerns.
I know of very few who will actually go to the polling places, preferring to mail in ballots.  The last time I went to the polling place I was very carefully observed by a guy with a clipboard who was furiously scribbling on it. When I asked him what he was doing he replied that he was a "poll watcher". 
I saw other people eye him warily. While his presence may have been quite legally acceptable, he colored the process with suspicion. When images of armed, masked people with cameras "watching" ballot drop boxes in Arizona appeared on TV, I knew we had gone far beyond poll watchers in intimidating ordinary citizens as they went about their singular best way to maintain our democracy –  exercising their voting rights.  

Here are my questions for the city authorities and, in particular, the safety division:
What plans does the city  have to provide safety and security for citizens at polling places – and for the workers therein?
Would it not be possible to station a few of the Block By Block people at our drop boxes? 
Could they also help outside polling places to be sure electioneering is kept at a proper distance?
Only a few days left to answer my questions.
I am well aware that many will laugh at my concerns — and that laughter IS part of the problem in maintaining our unique but fragile democracy.