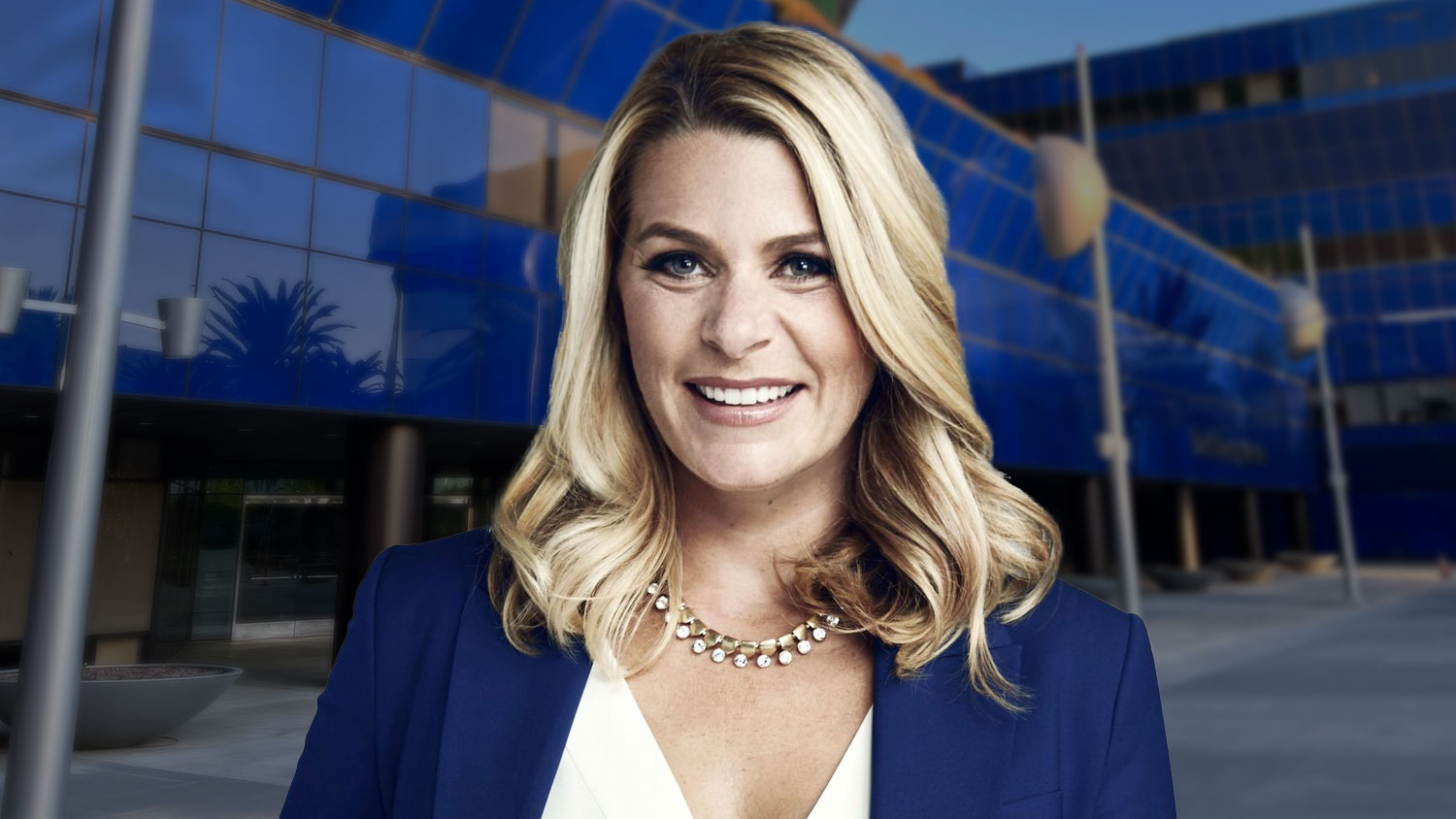 West Hollywood voters have a difficult decision to make next week. There are several formidable candidates, many of whom have devoted decades to serving our incredible city. West Hollywood needs that experience and leadership. However, I also believe our city needs a fresh perspective that will strike a balance between where we were and where we need to go.
I have focused my career on public betterment. I proudly served our country as a U.S. Peace Corps Volunteer in the former Soviet Republic of Georgia. I took that experience to the private sector, where I leveraged corporate resources to forge impact-driven partnerships between community, government, and nonprofit organizations. In my current business, we use influence to drive grassroots change around the world and create messaging to communicate complex issues like universal healthcare and HIV decriminalization.
I have lived in West Hollywood for nearly two decades. I am a local small business owner who understands what it means to make payroll each month and help protect the livelihood our employees.
I am running for City Council because I want to serve you – the residents, my neighbors. I am running to help build a safer, cleaner, and kinder WeHo, which means securing appropriate resources for our Sheriff's Department, cleaning our streets and improving our environmental sustainability, all while restoring a sense of community by making kindness a public policy solution. When we are kind, it means we are listening to each other. When we listen to each other, we find solutions.
I work hard, learn fast, aspire to convene great minds, and strive to build consensus. I thank you for considering me for this extremely important responsibility. I do not take it lightly.

Loading ...