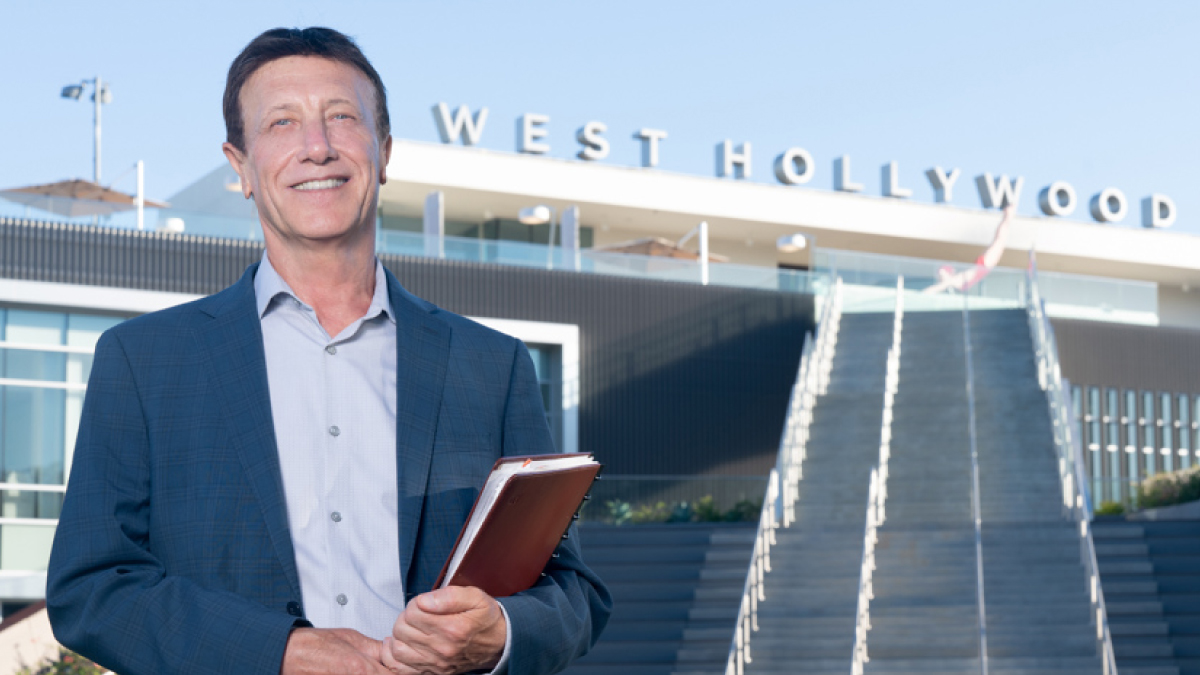 I am an independent candidate who will bring positive changes to West Hollywood through years of experience as a leader locally and also throughout the state and national level. 
As an immigrant at young age, I had to learn English and survive with no family or friends in the US, while I worked on campus during undergraduate studies to survive.
I was raised with strong work ethics and values, and trained by parents who had a special love for diversity and inclusion and always offered support to those in need of help.
I have  been a servant leader in healthcare locally and throughout the country for many years and completed my Master of Public Health degree at UCLA in addition to Master of Science in Electrical and Biomedical engineering degree at Georgia Tech in Atlanta.  I have also been serving in Weho as an outspoken community advocate to promote safety and quality of life for all and currently serve as a Human Services Commissioner. 
I love Weho and I have been a renter and homeowner in the city for 27 years. I am committed to serve and make our city safer with better quality of life for all  as I plan to focus on affordable housing in our city, green mobility, and improve collaboration between City Hall, Chamber of Commerce, Sheriff's Station, residents, and workers in our city to set the path for a successful future for West Hollywood. 
Which 3 candidates for WeHo City Council are you voting for?
Lauren Meister (21%, 147 Votes)
Ben Savage (17%, 119 Votes)
Sarah Adolphson (12%, 89 Votes)
John Duran (12%, 86 Votes)
John Heilman (9%, 68 Votes)
Steve Martin (9%, 66 Votes)
Jordan Cockeram (5%, 35 Votes)
Robert Oliver (4%, 26 Votes)
Marquita Thomas (4%, 26 Votes)
Zekiah Wright (3%, 24 Votes)
Chelsea Byers (2%, 16 Votes)
Adam Darvish (2%, 14 Votes)
Total Voters: 323

Loading ...