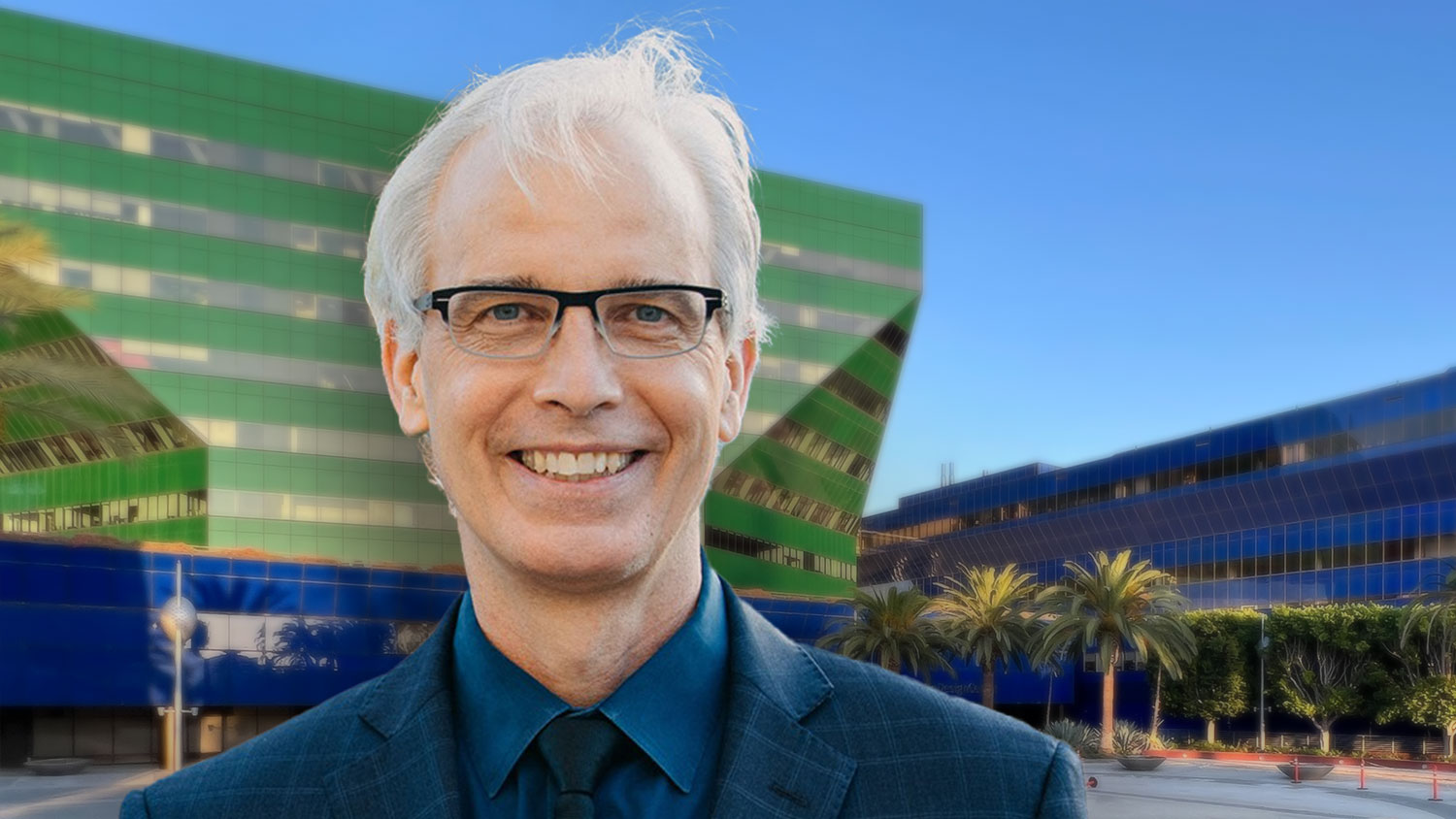 The City of West Hollywood is at a critical juncture.
We need to get back to basics. Our priority in the City should be public safety. This should always be the number one priority for the City Council.
We need to restore funding for law enforcement and improve our approach to homelessness.
We also need to restore a positive working relationship with the business community. Most of the City's revenue comes from the business community.
Without that revenue, the City will not have the resources to provide services to our residents and to take care of our roads and other infrastructure. We need to work with the business community to attract new businesses to fill up our vacant store fronts.
We also need to get back to the basics of focusing on the needs of local residents and businesses, some of whom are still recovering from the impacts of the pandemic.
I hope people will vote for me because I bring a long history of stable leadership and service to the community.
I have a track record of serving the residents and businesses and getting things done for the community. Sorry, there are no polls available at the moment.