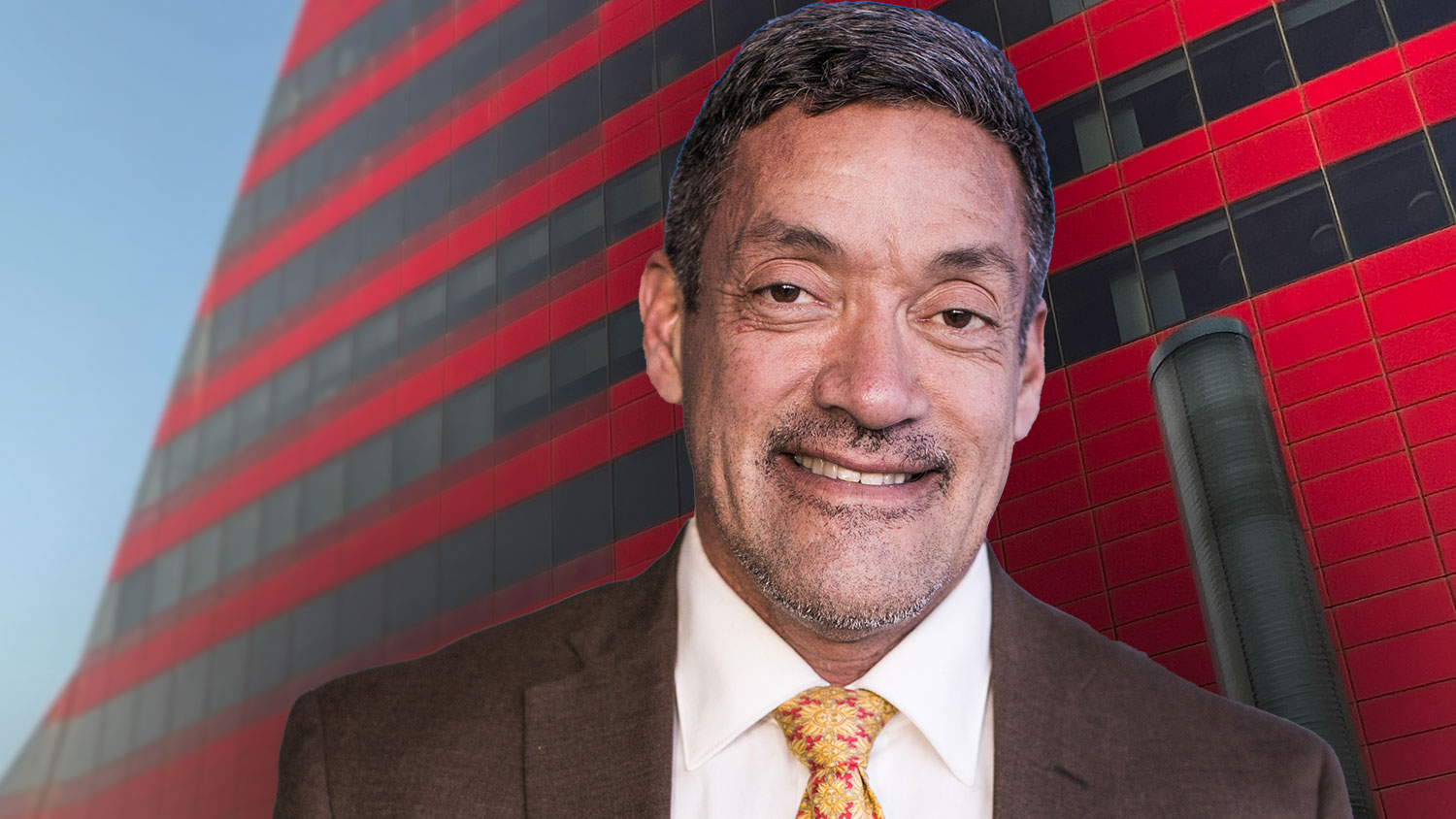 I am human.  I have made mistakes in the past.  And when those mistakes involved the city, I took responsibility and apologized publicly to the community when it happened.   But looking at my 20 years of service to the community, I think the good far outweighs the bad.  
I was one of the co-authors to create our own WestHollywood police department back in 1991.  Although that effort failed, it did open the window for reform of the Sheriff's Department.   We have come a long way working in partnership with law enforcement over the past 30 years and it is quite telling that I now have the endorsement of the sheriff deputies – not based on politics – but based on the hard work in that partnership.  If elected, I will restore full funding to our sheriff's department.   The defunding of the police was a terrible error by the current council.  
My work on alcoholism and addiction is evident every day near Robertson and Melrose.   The permanent placement of the West Hollywood Recovery Center on Robertson is my handiwork.   The preservation and rescue of the Log Cabin facility across the street is also my handiwork.   Thousands of recovering alcoholics in our community are grateful for the work done on this corner.   And I am grateful to the many who worked with me to save it.  
Our high level of social services is directly attributable to our strong economic base and entertainment/hotel taxes.   The current war with the chamber of commerce and hotels is self defeating.  The city always worked in partnership with our businesses for decades while I was on council.   This symbiotic synergy must be restored.  
Finally, I have spent over 3 decades living in this city.   I didn't just get here like some of the other candidates and decide to run for council to further a political career.  I have dedicated much of my adult life to the community of West Hollywood and its people.   What is lacking on the current city council is pragmatism and common sense.   They are being driven by ideology rather than service to community and residents.   If I return to council, I will make sure that common sense returns to the dais during my last 4 years – and I will recruit like minded individuals to follow after me who care about public service rather than ego.   I respectfully ask for your vote.  Sorry, there are no polls available at the moment.