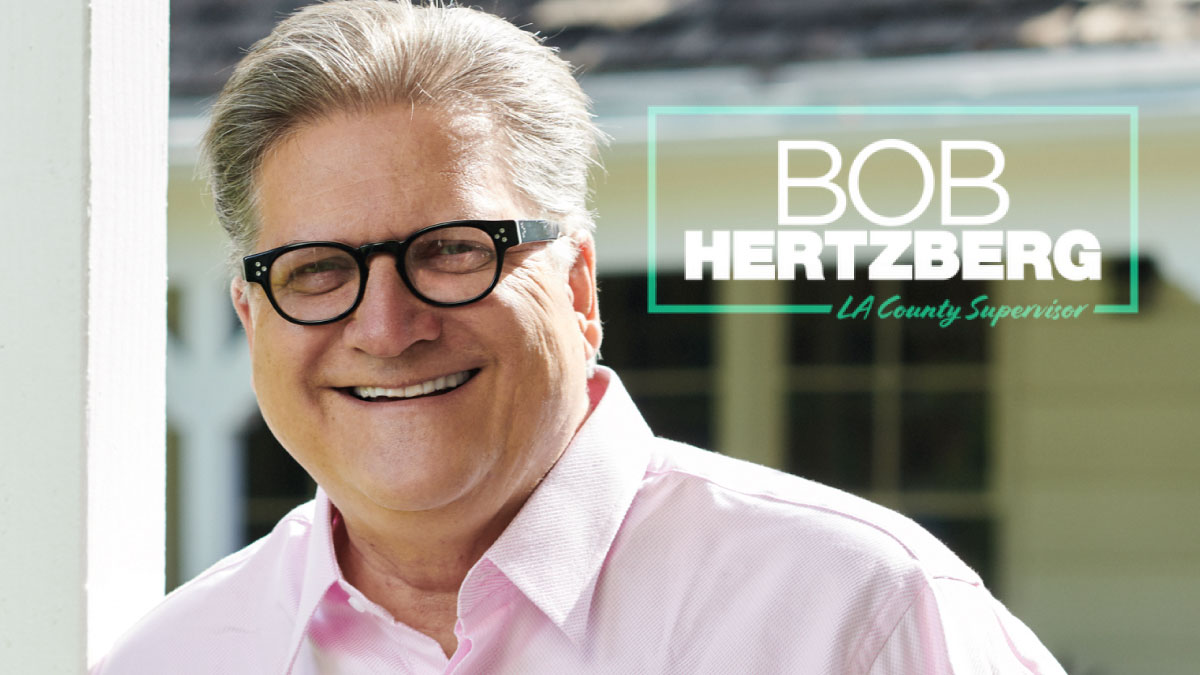 Los Angeles county is not your typical local government. By population, the county is larger than the entire state of Michigan. There are 88 cities, 86 school districts, more than 500 subdivisions of government, and a $44-billion dollar plus budget. The Board of Supervisors oversees all of it. The Board is made up of five incredibly powerful individuals who function as both the executive and legislative branches of county government.
This is precisely where the importance of experience comes into play. Holding a city council position is admirable, but it doesn't prepare one nearly enough to run the largest county in the United States. The county is an arm of the state, and having experience operating within that state government is invaluable in getting things done. It's why multiple members of the current Board of Supervisors were in the Assembly and Legislature– having that state experience is critically important.
My opponent is a part-time city council member in West Hollywood, a General Law city, meaning that many of the laws the council oversees are written by the state government. My time as State Assembly Speaker and Senate Majority Leader have given me the tools and knowledge to deliver the real, tangible results Angelenos deserve. I have first-hand experience working across the aisle, beyond partisan politics to create impactful policies to address our most pressing issues like homelessness, affordable housing, rising crime, LGBTQ+ representation and equality, reproductive rights, climate change, and so on. My record speaks for itself, and it's why I have the Governor, Senator Padilla, Mayor Meister, every public safety organization, and more backing our campaign.
Know this— I will bring the voice of West Hollywood to the Board of Supervisors and make sure critical County services are provided to residents.
The state invested billions in LA County when I was in the legislature– but the county has failed at implementing so many programs to solve our problems. I'm seeking this position to work in collaboration with the state, county, and other supervisors to take responsibility and fix the mess.
Take our homelessness crisis for example– it's at a breaking point, and we need regional coordination and a cohesive strategy. Let's get groups like LA Homeless Services Authority and our Department of Mental Health operating together, out of their silos. LAHSA needs a restructuring that holds them accountable to the voters, with a structure that mirrors METRO or the Air Quality Management District. We must prioritize the development of affordable housing and transform old buildings like LA General into affordable units. My opponent points to the low numbers of unhoused people in West Hollywood as proof she can tackle the large-scale county crisis. It's an unfair comparison as she fails to account for the sheer magnitude of the crisis across the county– we need a comprehensive, county-wide approach to getting people off the streets.
If you want someone to hold accountable, deliver results, and be your voice in county government, vote for Bob Hertzberg for LA County Supervisor by November 8th. For more information on our campaign and my plans for LA County, head to hertzbergforsupervisor.com.