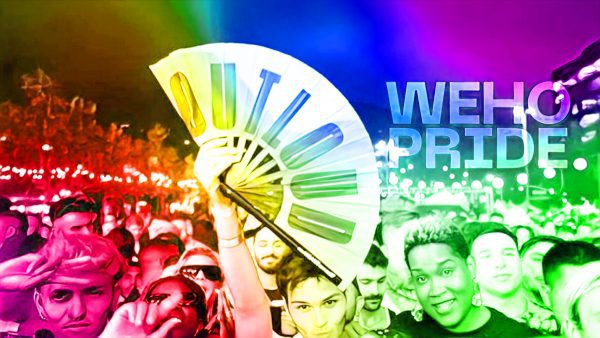 City Council looks set to approve a multi-year agreement with JJLA to continue producing the annual WeHo Pride event through 2025. 
Staff is recommending that Council approve the contract, which would hand JJLA the reins of the pride parade and also allow him to use city property for his OUTLOUD concert events. JJLA could receive up to $1.5 million for the 2023 event alone. The total cost of the event next year is projected to exceed $3 million.
Next year's event might also see the closure of Santa Monica Blvd. to allow for greater participation from the city's businesses and a higher level of visibility for the city's free programming elements.
The concurrent Women's Freedom Festival may also be co-sponsored by the L-Project Los Angeles, a 501(c)3 organization founded in 2015 by Elisabeth Sandberg in West Hollywood to promote and support emerging LGBTQI BI+POC women and non-binary creatives through arts and technology.